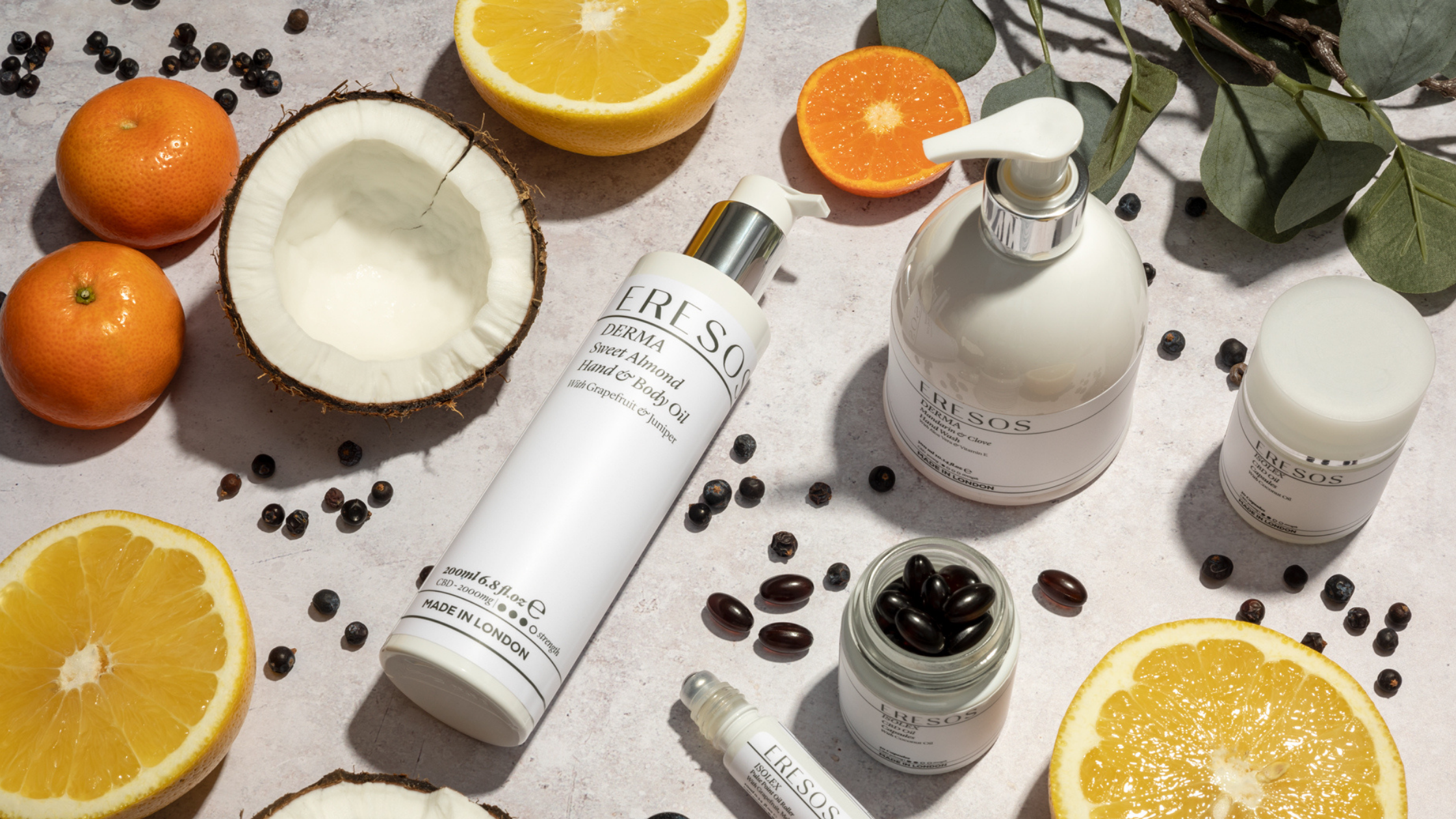 National Vitamin C Day – everything you need to know about this key antioxidant
It really does seem that there's a day that celebrates pretty much everything. But we certainly couldn't let National Vitamin C Day go unnoticed as it's one of our most important botanical ingredients. Well-known for its antioxidant properties, it's a potent agent to fight oxidative (an imbalance of free radicals and antioxidants in the body) damage, both internally and externally. It's also crucial in helping you to meet your optimum nutrition and health.

There are 2 forms of vitamin C that you could see written on food labels: ascorbic acid and dehydroascorbic acid. The key difference between the two is that when ascorbic acid is oxidised it's converted into dehydroascorbic acid.
Vitamin C delivers a whole host of positive benefits:

It helps in the formation of collagen

Aids wound healing and iron absorption

Has strong antioxidant properties

Promotes healthy blood vessels, gums and teeth

Is involved in the regeneration of vitamin E - another antioxidant, reducing free radical damage

May reduce post-exercise soreness
How much Vitamin C is enough?  
Adults should aim for at least 40mg of Vitamin C a day from the following fruit or vegetables.
Fruit:
Blackcurrants

Orange

Grapefruit

Kiwi

Mango

Papaya

Pineapple

Strawberries

Raspberries

Blueberries

Cranberries

Watermelon

Tomatoes

Vegetables:



Broccoli

Brussels sprouts

Cauliflower

Green and red peppers

Spinach

Cabbage

Turnip greens

Sweet and white potatoes

Winter squash
Adding a couple of portions of the above at each meal will help you to meet the recommended levels and reap the health benefits.
Deficiency & excess intake
If you regularly lack Vitamin C in your diet, there could be serious consequences. This can lead to slow wound healing, risk of infection, bleeding gums, anaemia and weakness. Your body needs Vitamin C to function effectively which may lead to body failure if deficiency continues.  

If you're vegan or vegetarian, you may suffer from low iron intake, contrary to popular belief, many plant-based foods contain just as much iron as some types of meat. However, there are several plant-based foods such as beans, nuts and seeds that have a high iron content but are less efficiently absorbed by the body and therefore inhibit iron absorption.
Avoiding caffeine with meals (at least half an hour either side of mealtime) and upping your citrus fruit intake will help combat this. But it doesn't stop there, science is complex and many fruit and vegetables do help to aid iron absorption.
How much is too much?
We know we're asking a lot of you here, but it's important to be aware of the risks attached to having too much Vitamin C in your diet.  Consuming more than 1,000 mg a day can result in diarrhoea and kidney stones. However, this would be the equivalent of approximately 18 oranges, which of course is unlikely - unless you have an unhealthy obsession with oranges.  

Vitamin C and CBD
Often a combination found in beauty products, Vitamin C serums and other topical products can improve skin brightness and ageing. As well as the anti-inflammatory and antioxidant properties of both CBD and Vitamin C; they both make the perfect duo. Vitamin C speeds up your body's capacity to absorb cannabidiol, further enhancing its impact, similar to how it works with iron.
We hate to break it to you but…
There is no evidence in the popular belief that Vitamin C can prevent or cure a common cold. Vitamin C may help strengthen your immune response shortening your symptoms and aiding recovery, but this will significantly differ from person to person. 
How to introduce Vitamin C into your skincare routine
Our botanically-infused CBD products include citrus fruits rich in Vitamin C: mandarins and grapefruit. They are featured in our Derma and Isolex range and when applied topically, Vitamin C can support healthy skin regeneration and combat free radicals, to improve the skin complexion.
Visit our shop and introduce vitamin C + CBD to your skincare regime today.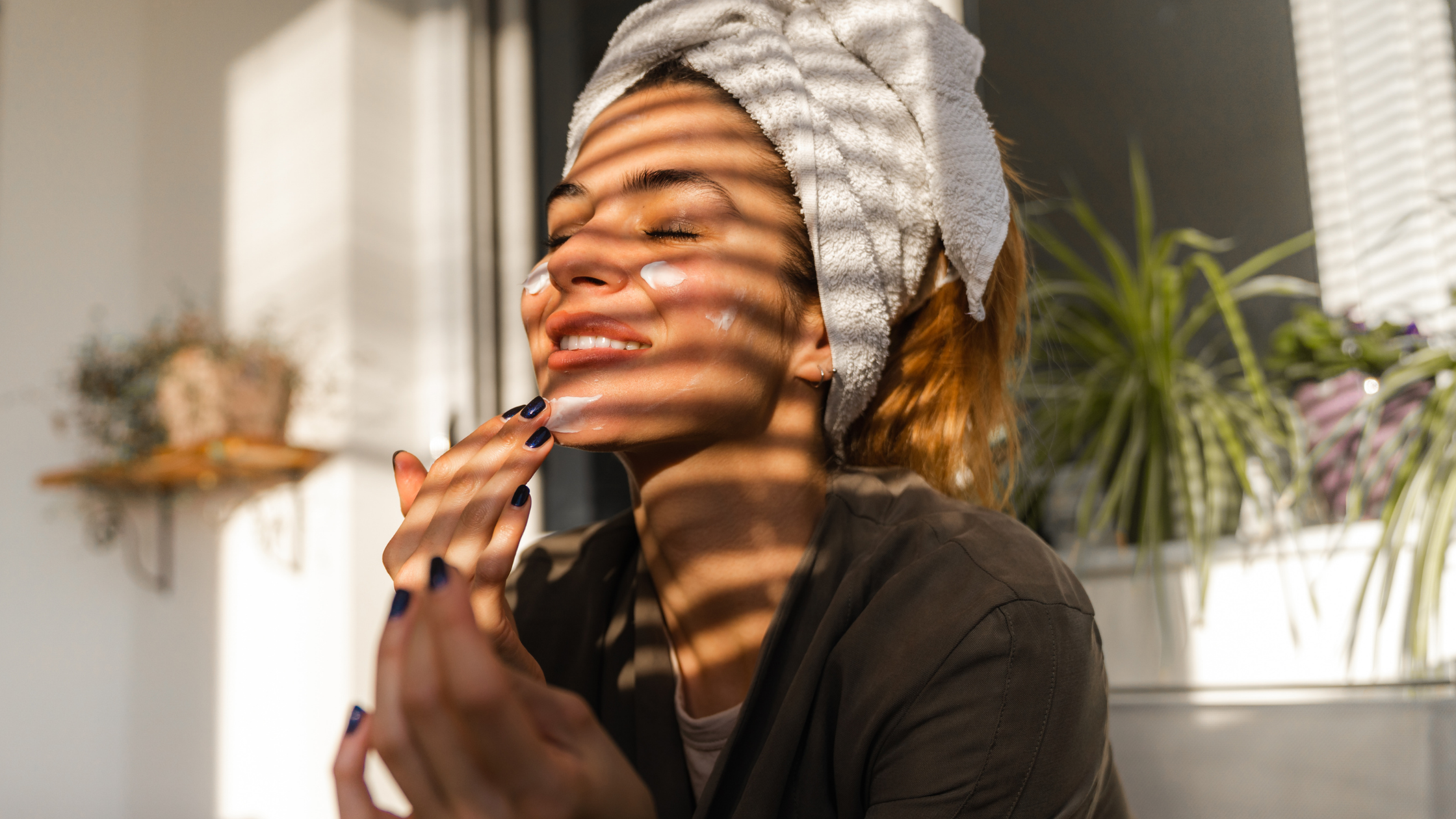 Love yourself this Valentine's Day
Bah Humbug! Love yourself this Valentine's Day Regardless of what your thoughts are about yet another commercially driven Hallmark holiday, for many, February 14th can be a sensitive time, particul...
Read more