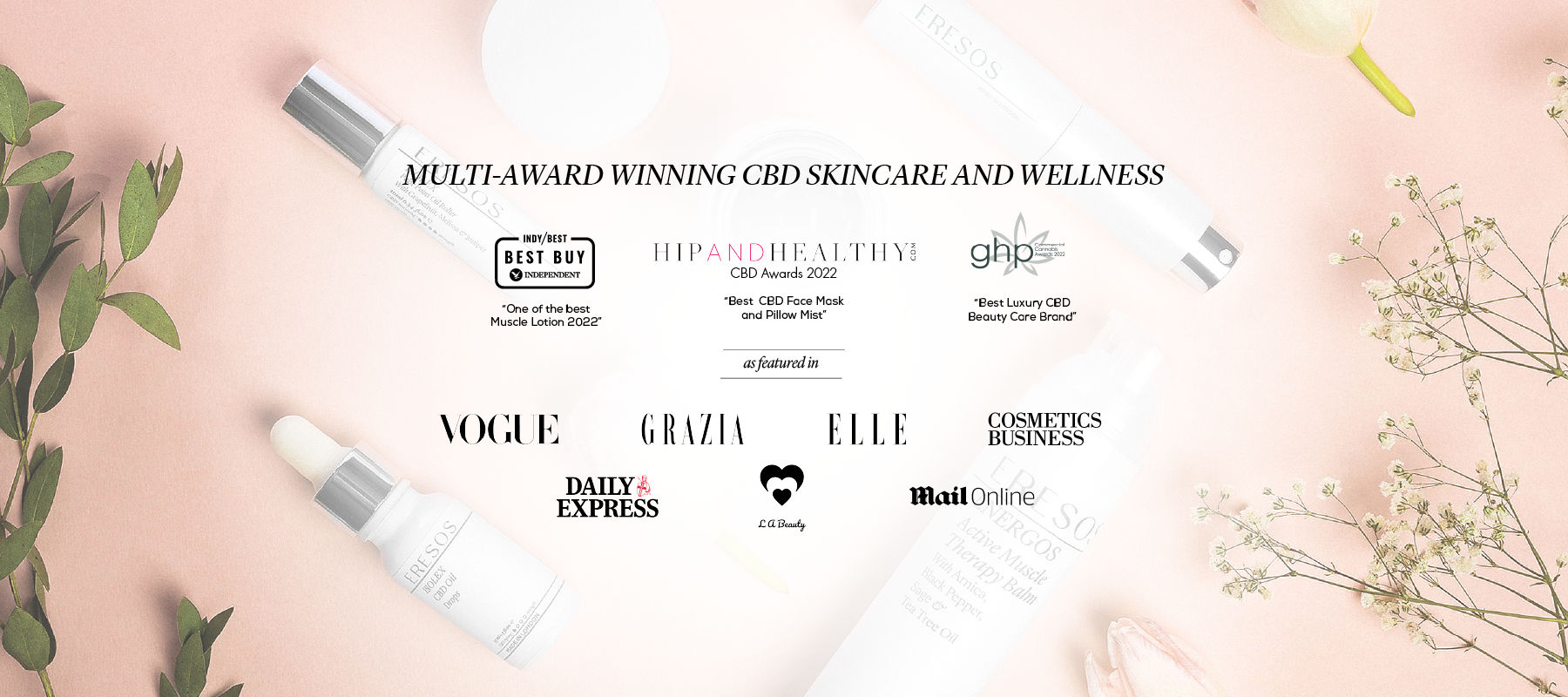 Eresos
Inspired by Ancient Greece, made in London
Isolex
Holistic and natural oils and edibles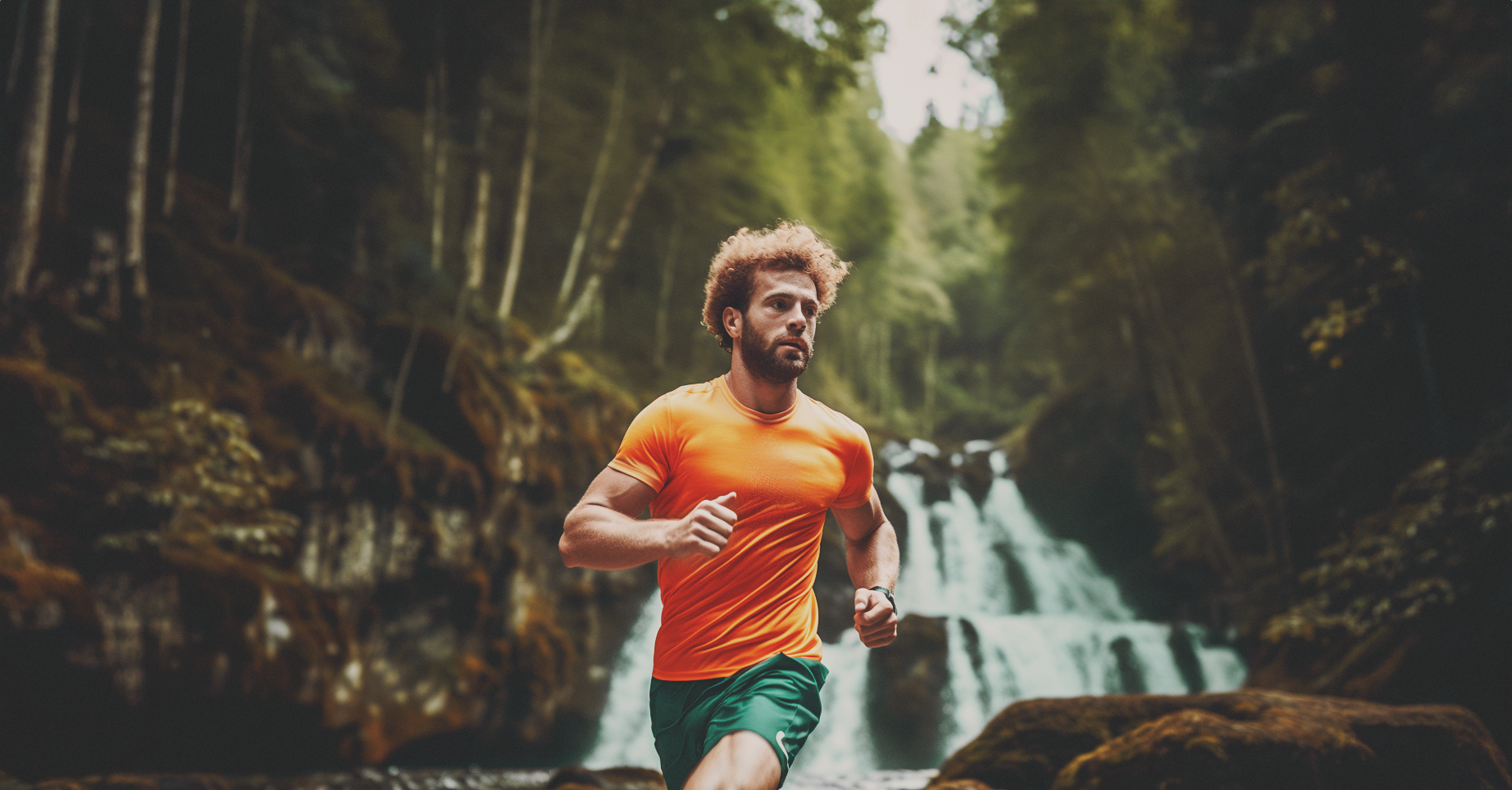 Energos
Sports performance technology, inspired by Ancient Greece

Derma
Skincare inspired by nature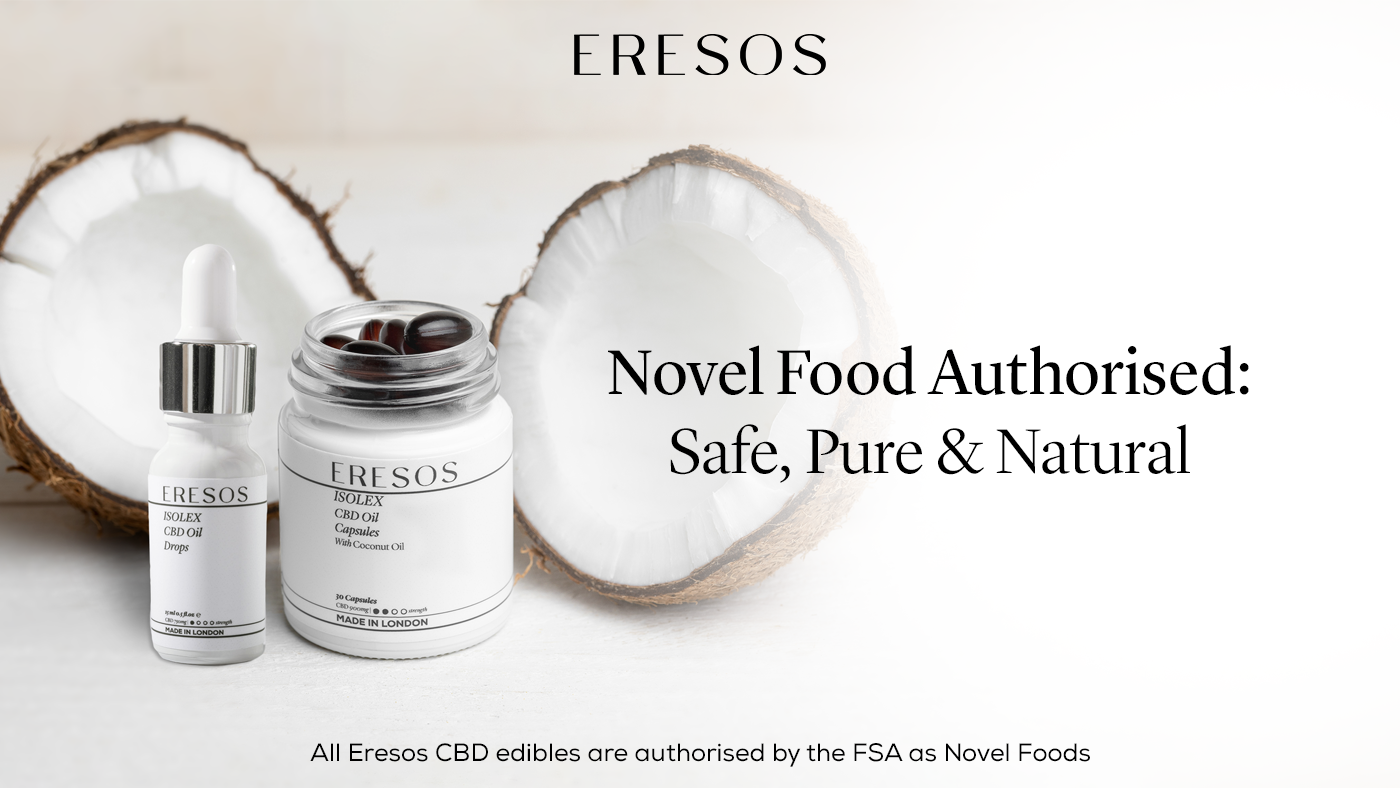 Eresos
Lab tested, fully regulated, safe products
Rejuvenating & Soothing
Hand & Body Oil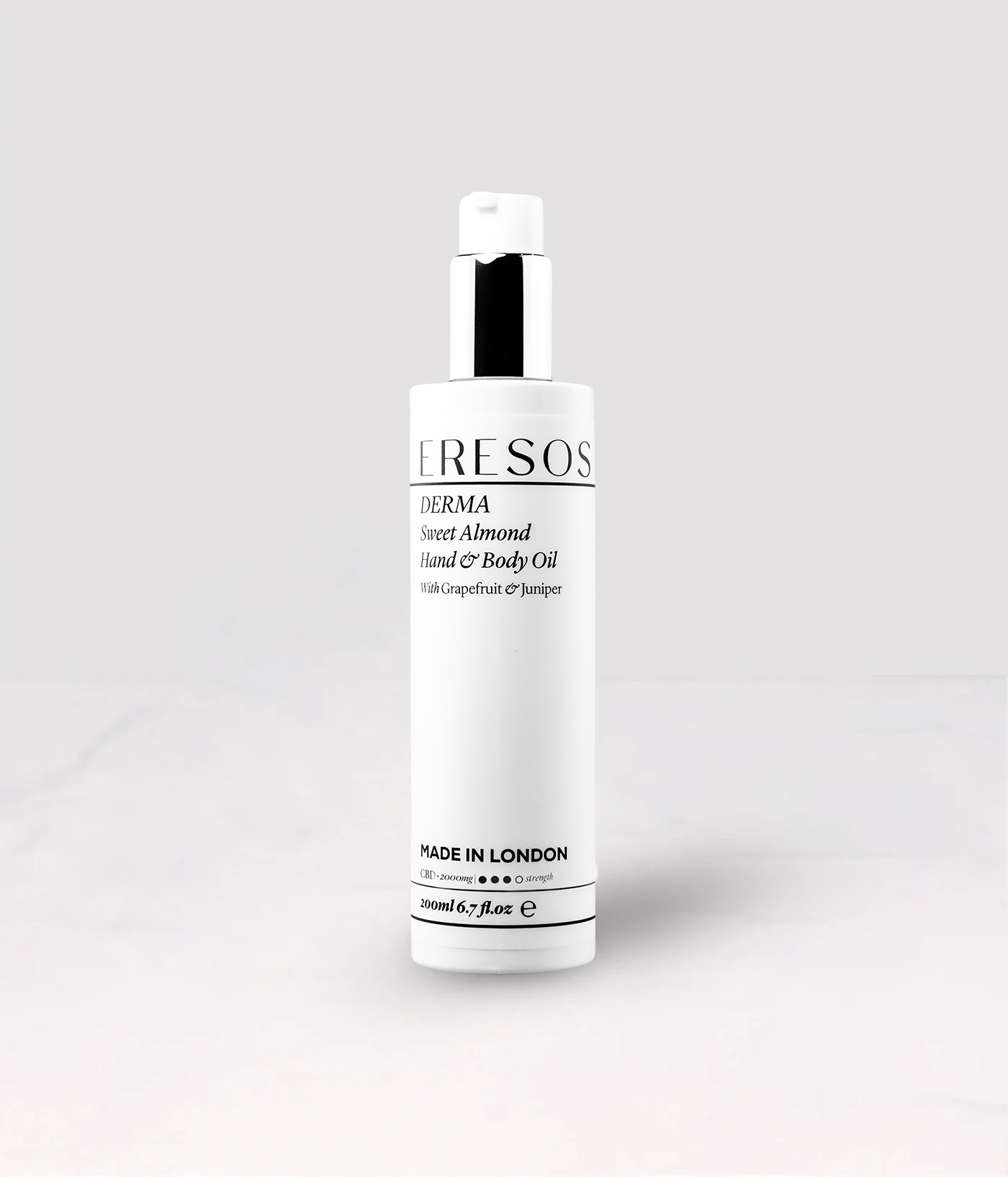 ---
Pamper your skin with our opulent Derma Sweet Almond Hand & Body Oil - a deeply nourishing oil infused with replenishing botanicals and 2000mg of pure CBD isolate. Almond oil's natural vitamins and fatty acids provide intense hydration while firming and smoothing skin. Uplifting grapefruit and cleansing juniper work in harmony to detoxify and revive both body and mind. Our indulgent formula harnesses CBD's innate ability to interact with the skin's endocannabinoid system, helping soothe discomfort and relax tense muscles. The non-greasy texture glides effortlessly over your skin, leaving you touchably soft, perfectly calm, and ready to unwind however you desire - either in self-care or shared intimacy. Our Body Oil is vegan-friendly.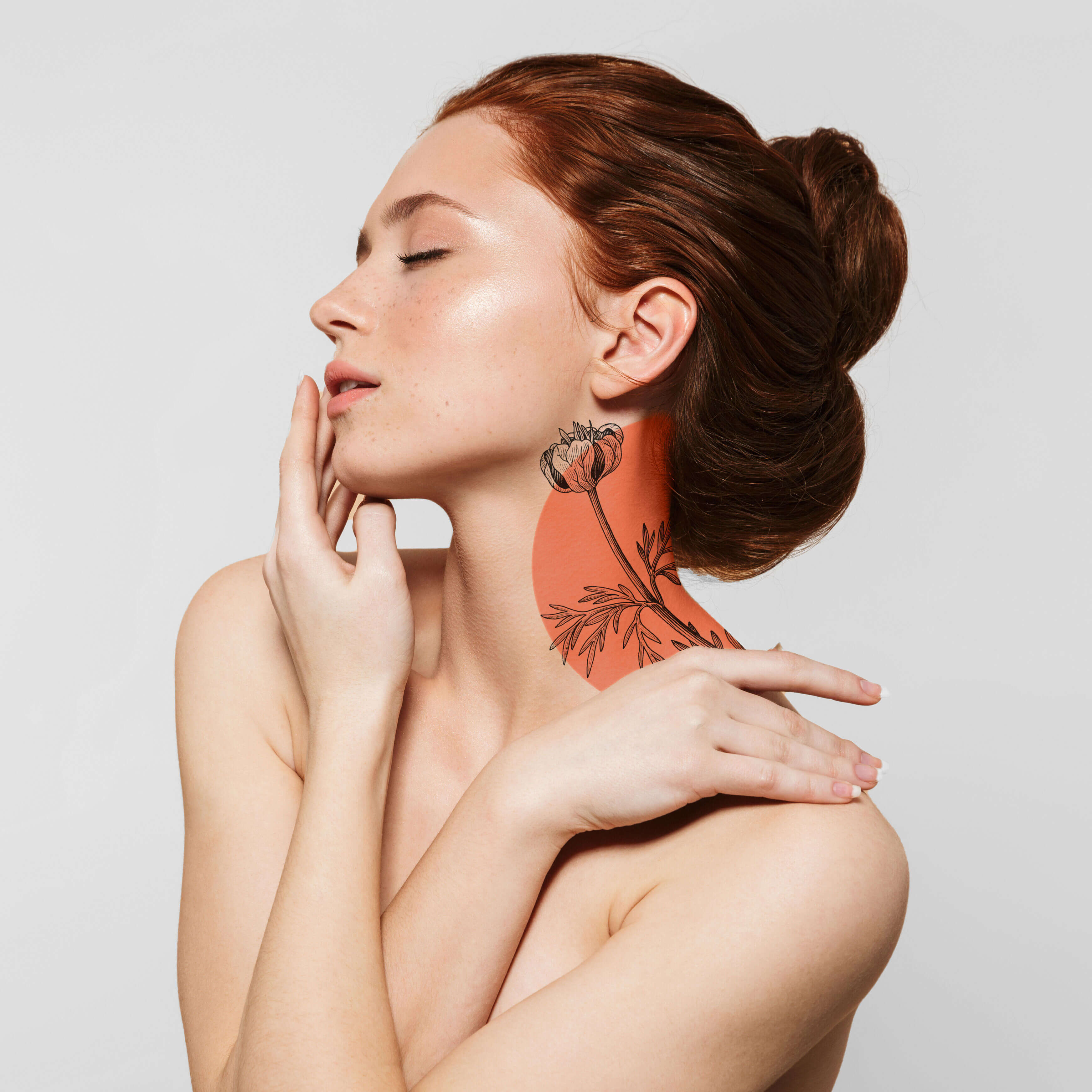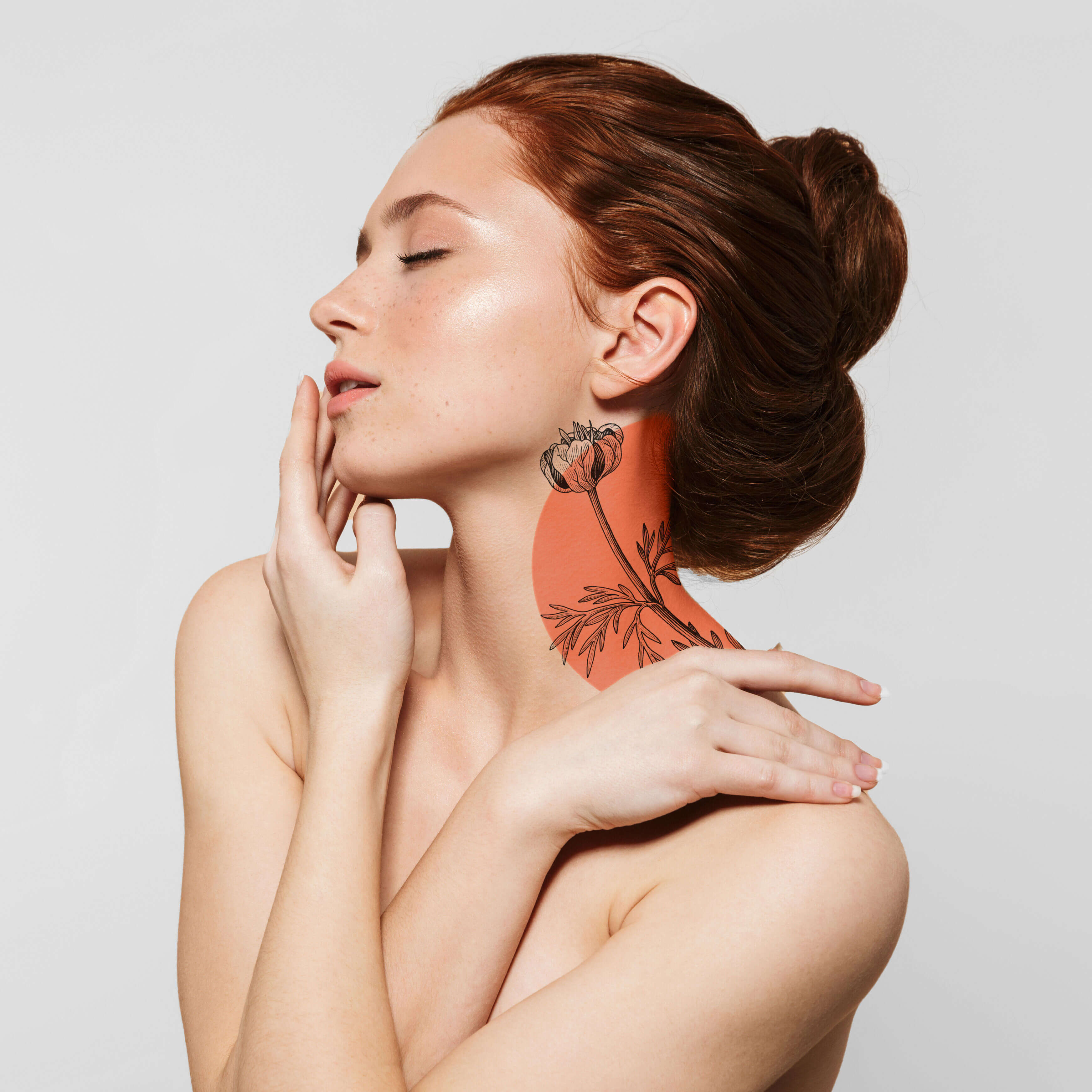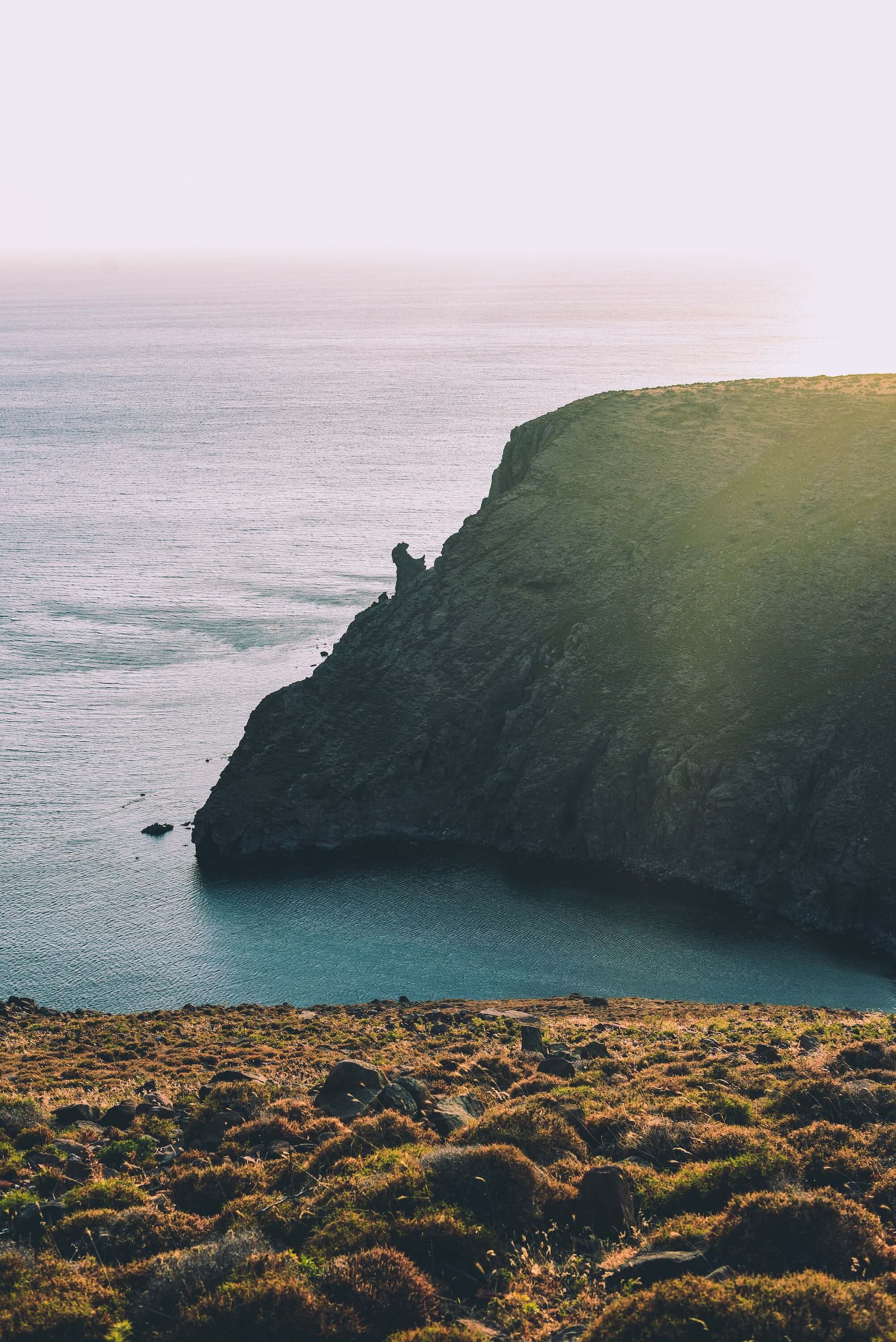 Where We Are From
Eresos: The Place We Call Home.
Our name Eresos hails from a Grecian village on the isle of Lesbos - a sanctuary of natural beauty, flora, fauna and tranquillity. It was the birthplace of Theophrastus, who is considered to be the father of botany. Just as Theophrastus embraced botanical knowledge and elevated it to a science, we truly believe in the magical benefits of CBD combined with natural botanicals to enhance or complement overall health and wellbeing.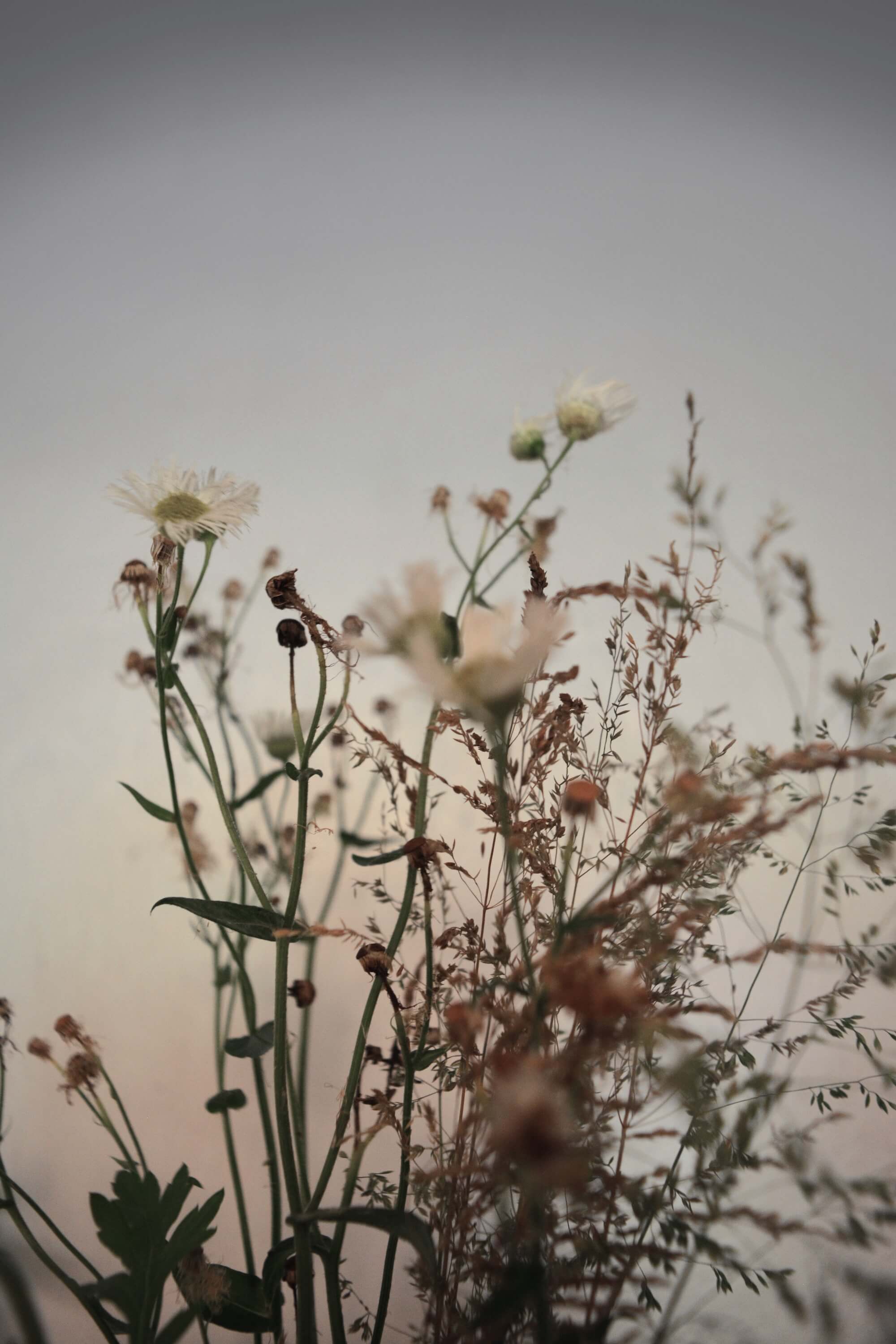 What We Believe In
Modern Botany.
Our CBD infused cosmetics, nutraceutical and skincare formulas are inspired by ancient Greek botanical science to produce natural alternatives to existing remedies.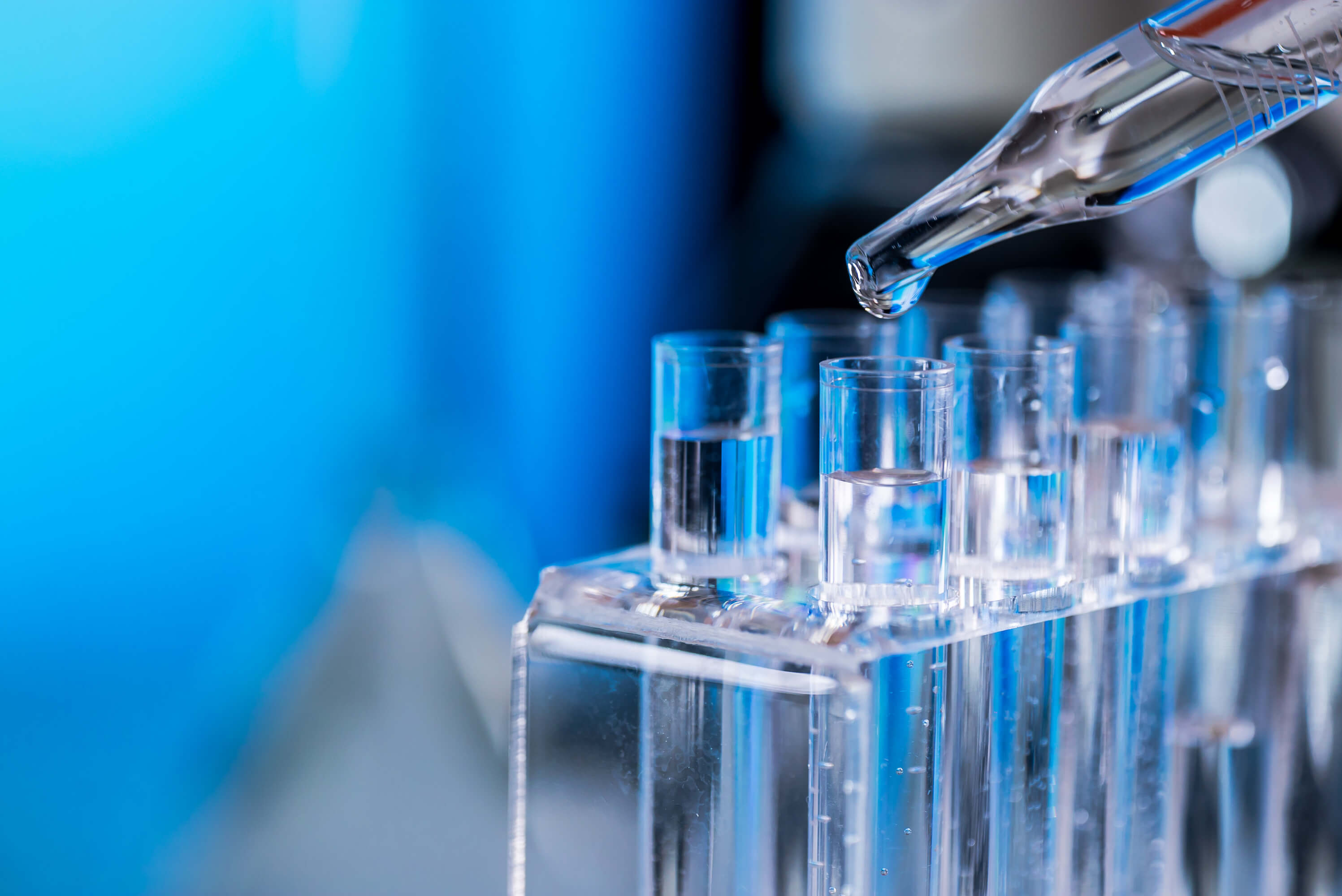 What Drives Us Forward
Quality Comes As Standard.
From seed to serum - raw ingredients, suppliers, packaging, manufacturing and distribution - for us here at Eresos, quality is at the heart of everything we do. We'll leave no stone unturned in our pursuit of best-in-class quality standards for our range of CBD and botanical cosmetic products.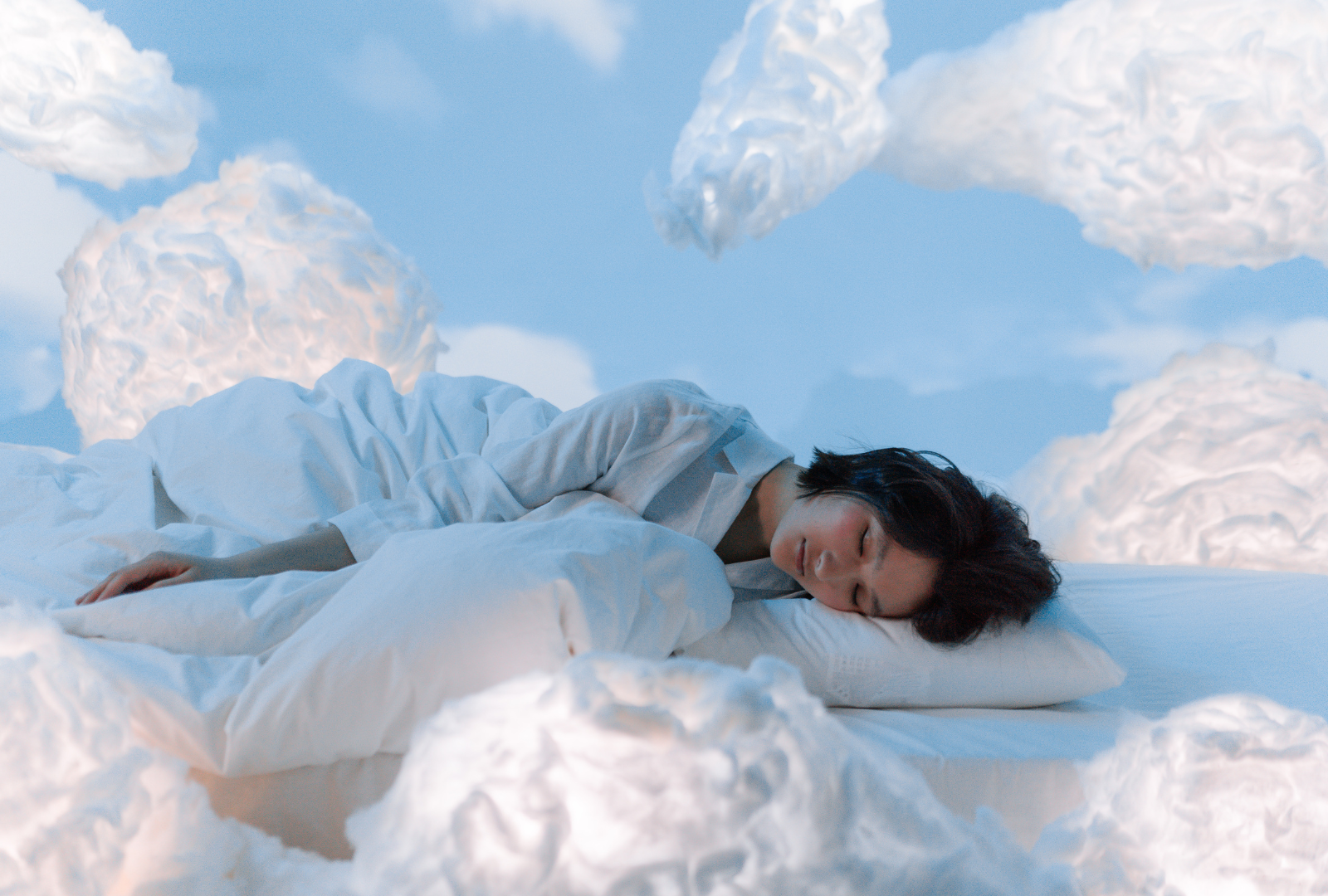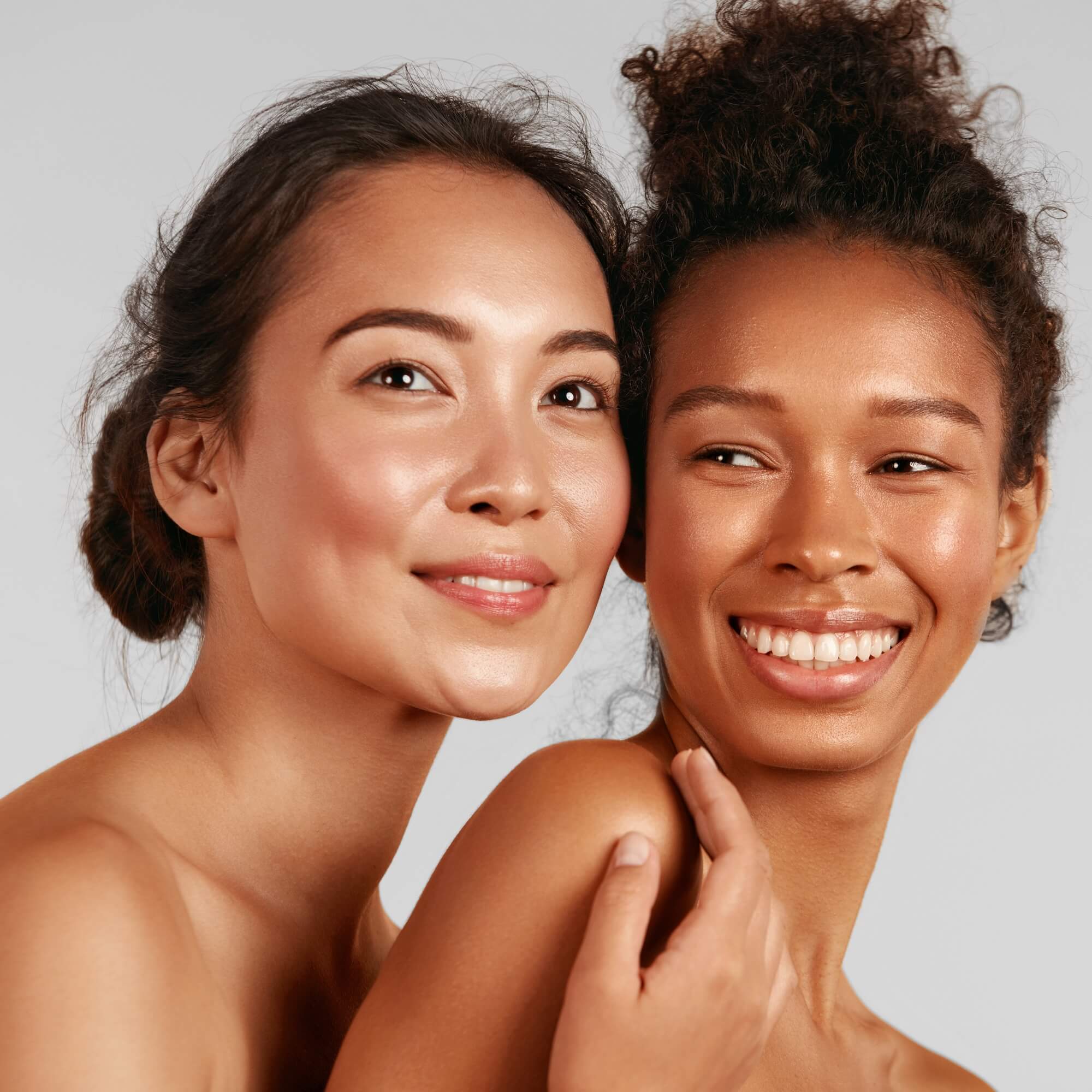 Divine Style of Expression
Our CBD infused beauty, cosmetics and skincare products are inspired by Theophrastus and ancient Greek botanical science to produce natural alternatives to existing remedies.