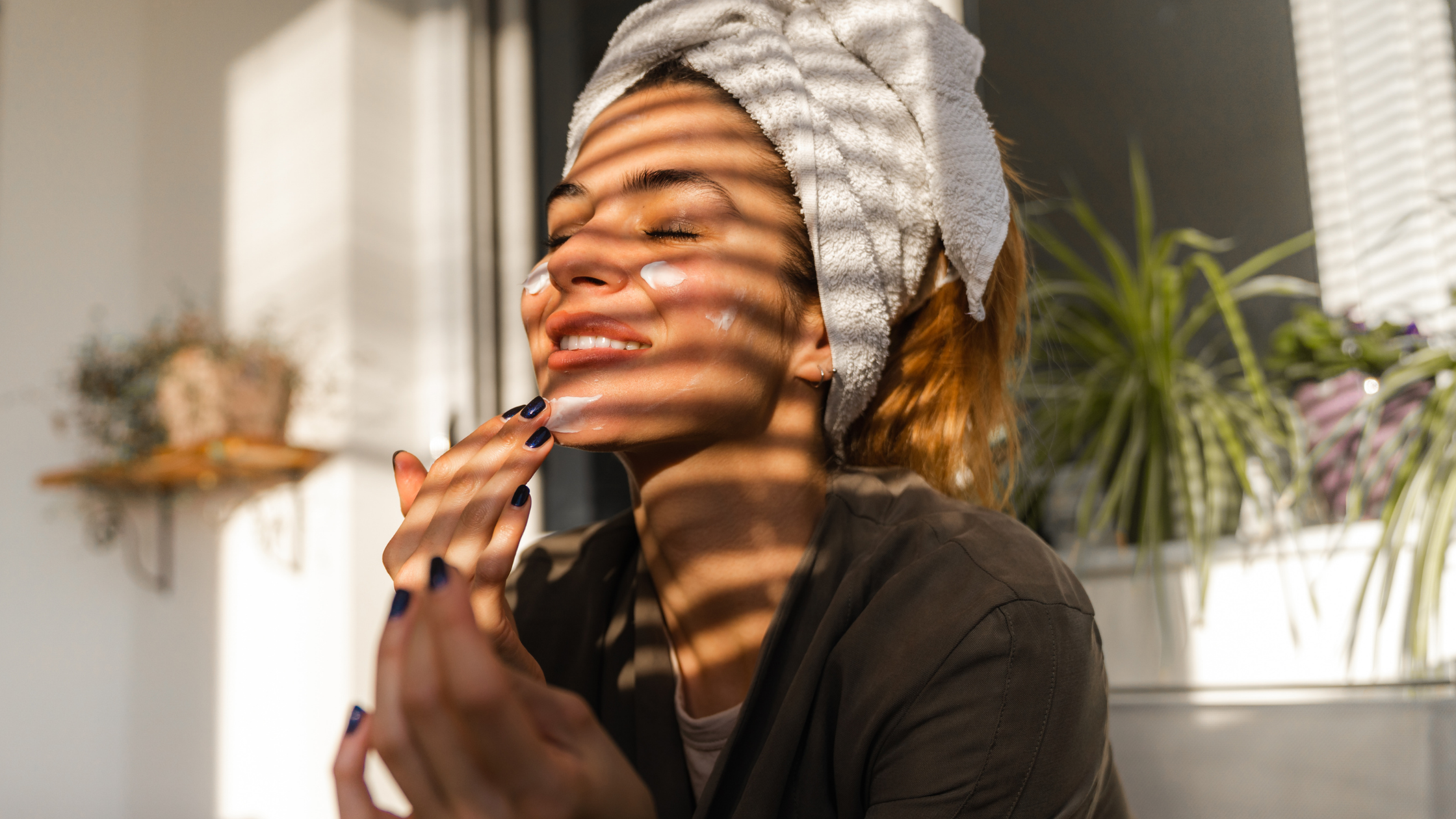 Love yourself this Valentine's Day
Bah Humbug! Love yourself this Valentine's Day
Regardless of what your thoughts are about yet another commercially driven Hallmark holiday, for many, February 14th can be a sensitive time, particularly if you are single. For many Valentine's Day is a commercially influenced event and can pile a lot of pressure on those who aren't cooing and purring over a candle-lit dinner for two.
So who says being single on Valentine's Day should be seen as a bad thing? For many people in today's post lockdown and socially distanced climate it's quite the reverse and can be highly empowering. Embracing the fact that they are happily single, there's zero pressure for them on the night and they focus their attentions on something altogether more positive and less cynical. Self-love is key to a life filled with peace and contentment.
Over half of Brits aged 25-44 are now single. It's become the norm to remain solo until much later in life, given the average marriage ages of 35 (women) and 38 (men). Many of us are choosing never to marry at all. But society, films, song lyrics and our parents are adamant that a happy ending has to be couple-shaped. [1]
Take comfort in the simplicity of single life and enjoy your independence. At the end of the day, you are your own best friend. Valentine's Day is about love, in whatever format – whether you're sharing that with someone or yourself. So, make an effort this year to improve the tone of your internal dialogue and be kinder to yourself. It will soon deliver a transformation in your newfound positive mindset.
The perfect self-care night in:
Give yourself the gift of love this year and spend the day or evening making yourself feel good. Here are some helpful suggestions that may suit you:

Indulge in your favourite, most nourishing foods

Pamper yourself

Read a self-help book on positivity

Watch one of your favourite comedies

Listen to a podcast (and really listen without distractions)

Catch up with a fellow single friend over facetime or in person, who says Valentine's Day dates can't include platonic relationships?
Go for a walk, turn the music up and zone out
Journal everything you are grateful for
Feel grounded with some light meditation (even 5-10 minutes at first if you're a newbie)

The list on ways to improve your mood are endless but they all contribute towards helping you become the best version of yourself.
Digital Detox
Have you ever considered a "digital detox"? For singles surrounded by an abundance of cringey Valentine's Day posts when scrolling through social media, this could be the perfect opportunity for you to switch off from the outside world.
Even just a few hours away from the screen can do wonders for you long term. You will feel more present and less dependent on a device to keep you stimulated. Switch your phone off or utilise the highly underrated "do not disturb" iPhone setting.

If you're looking for an extra helping of self-love, our range of health and well-being products provide you with everything you need. Infused with the magical powers of CBD (that really work!) it can improve your mood, repair your skin, reduce anxiety plus so many more wellness benefits. Which is why we have carefully curated a range of products to meet your needs and desired results – whether that's for mental relaxation or relieving muscle soreness.
It's important to note that CBD shouldn't be used as a 'quick fix' it is designed to be used over time and the more regularly, and consistently the better the results will be.
Indulge in you this Valentines, it will be your best investment yet.
References:
The Unexpected Joy of Being Single – Catherine Gray