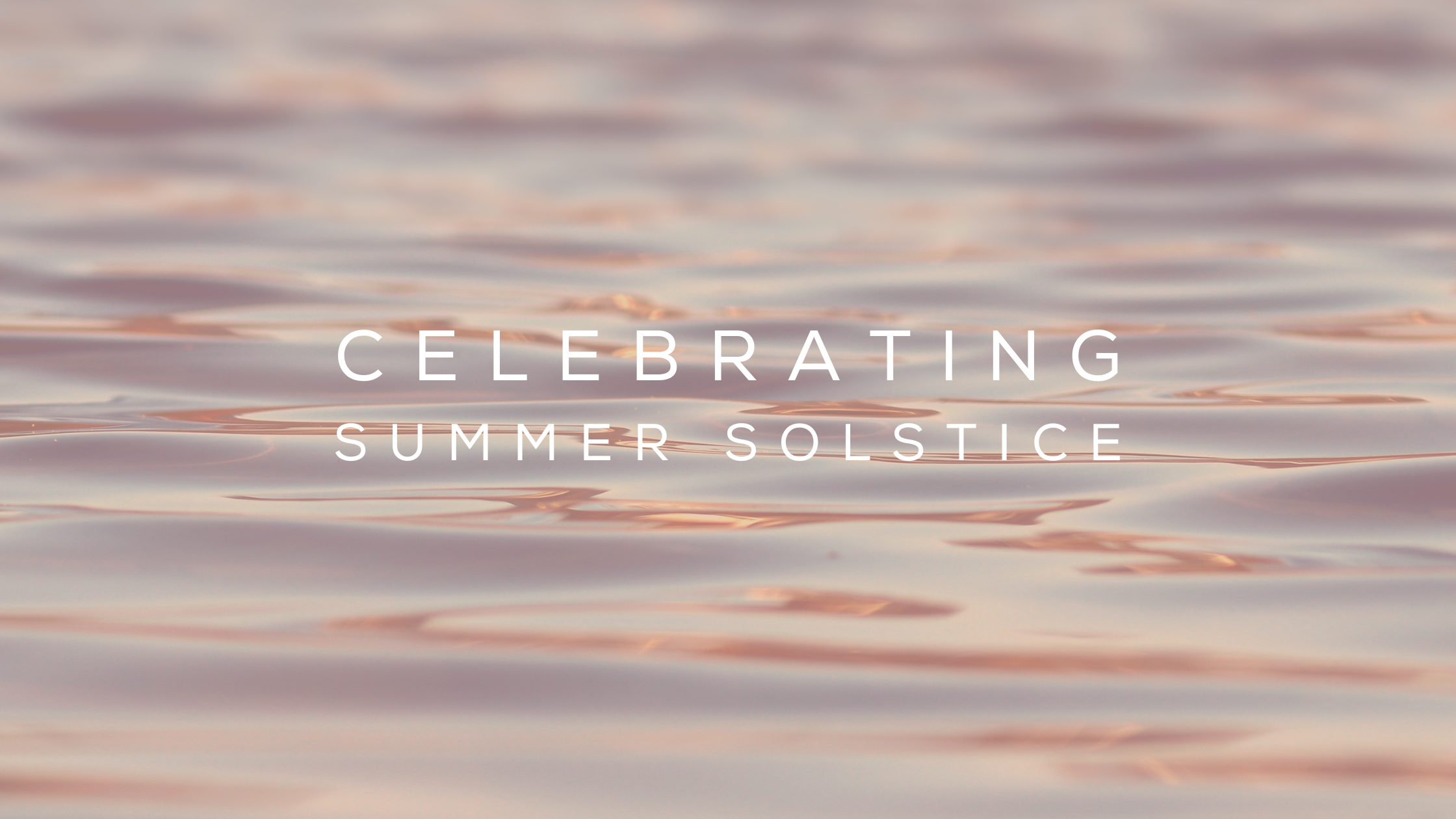 The Ultimate Guide to Celebrating Summer Solstice
As the longest day of the year, the summer solstice is a time to celebrate the warmth and light of the sun. And what better way to enhance your experience than with the natural benefits of CBD? 
What is Summer Solstice?
The summer solstice is the day with the longest period of daylight and the shortest night of the year in the Northern Hemisphere. It occurs when the tilt of the Earth's axis is most inclined towards the sun, resulting in the sun appearing at its highest point in the sky. This day marks the official start of summer and is celebrated in many cultures around the world as a time of celebration and renewal.
The Spiritual Significance of the Summer Solstice
The summer solstice is a time of great spiritual significance for many people. It is a time to celebrate the power of the sun, the abundance of the earth, and the cycle of life.
For many ancient cultures, the sun was seen as a god or goddess. The summer solstice was a time to honour the sun god or goddess and to pray for a bountiful harvest.
Nowadays in many modern cultures, the summer solstice is seen as a time to connect with the natural world, reflect on the cycles of life and as a time to look forward to the possibilities of the year to come.
Here are some ways to celebrate the summer solstice:
Spend time in nature. Go for a walk in the woods, swim in a lake, or simply sit in your back garden and enjoy the long evening of sunshine.
Gather with friends and family to spend some quality time with them, reflecting on memories, reinforcing connections and speculating on the year to come. You could even plant a tree to symbolise the growth and renewal of the summer solstice.
The summer solstice is a time to celebrate life, love, and the beauty of the natural world. It is a time to connect with your spirituality and to find peace and happiness. We want to give you the tools to help you relax and find a peaceful state of mind, which is why we're offering 15% off all of our CBD-infused products site-wide for a limited time. 
Simply use the code ANCIENTGLOW15 at checkout to claim your discount and embrace the beauty secrets of ancient Greece. This offer will end at midnight on 22nd June.