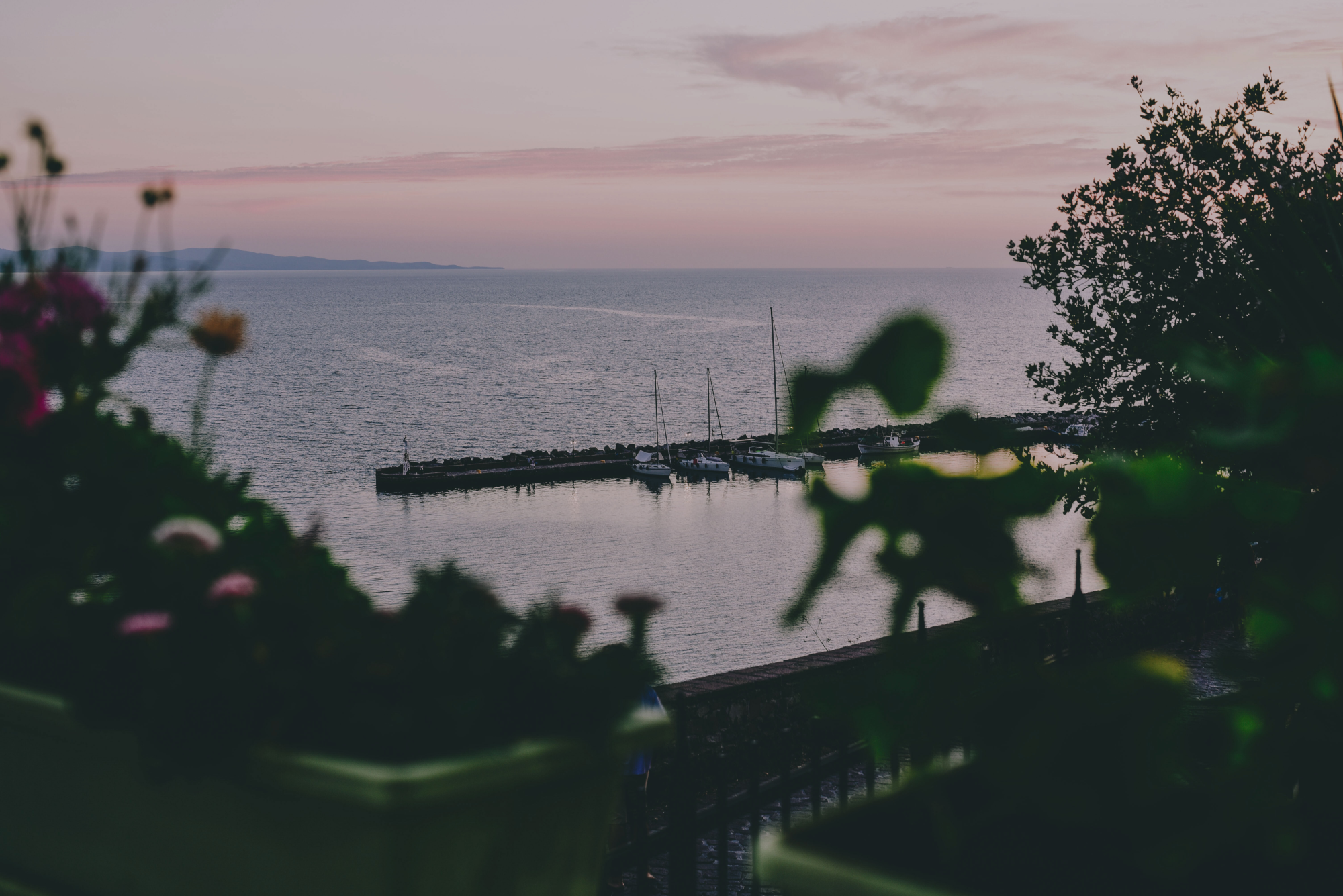 Welcome to the world of ERESOS
About Us
Eresos was established on the principle that you can't try to solve a problem unless you've got an authentic understanding of a lived experience. And not a one-off, fleeting encounter with a problem, but prolonged exposure to an issue that's close to your heart.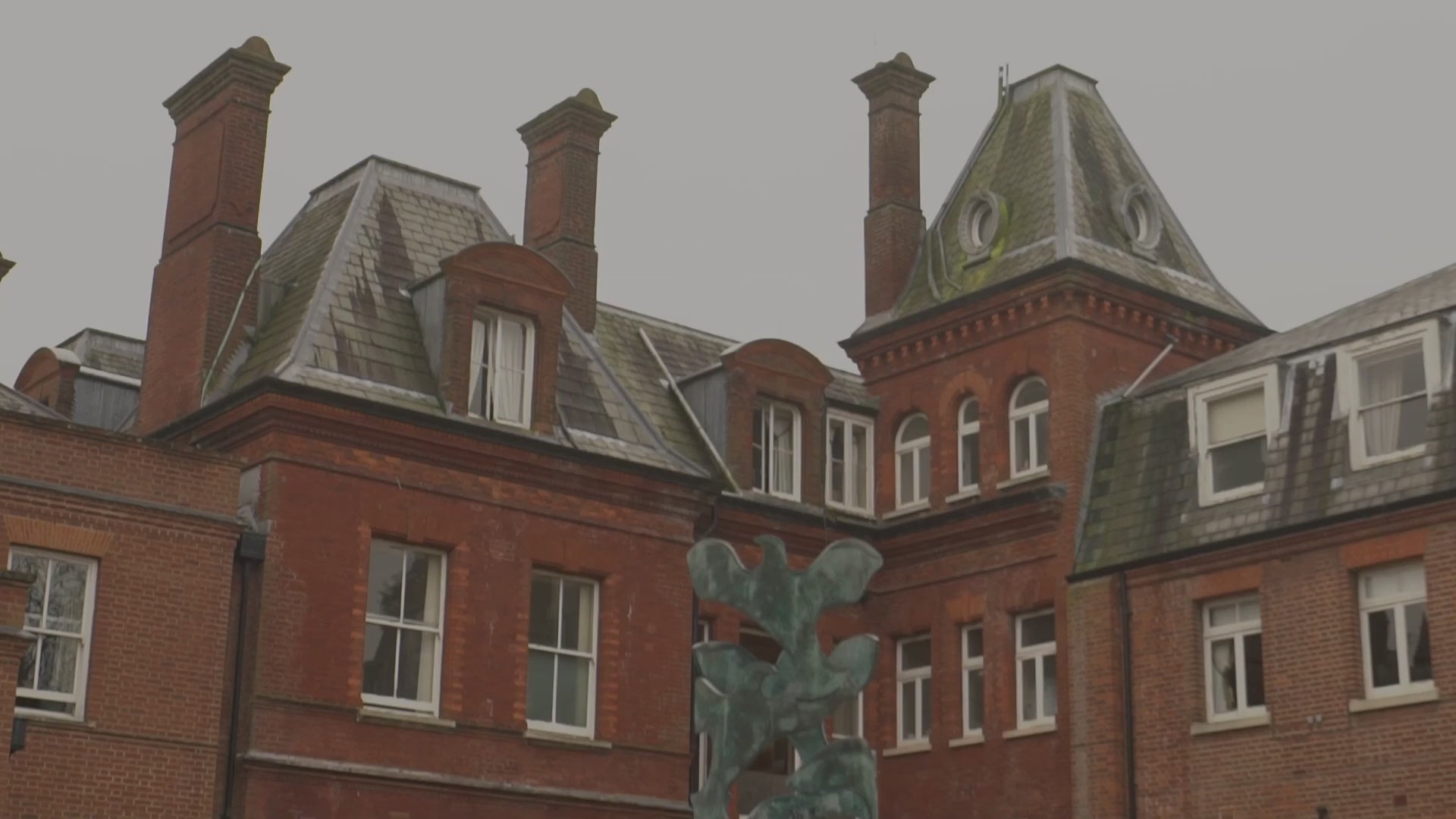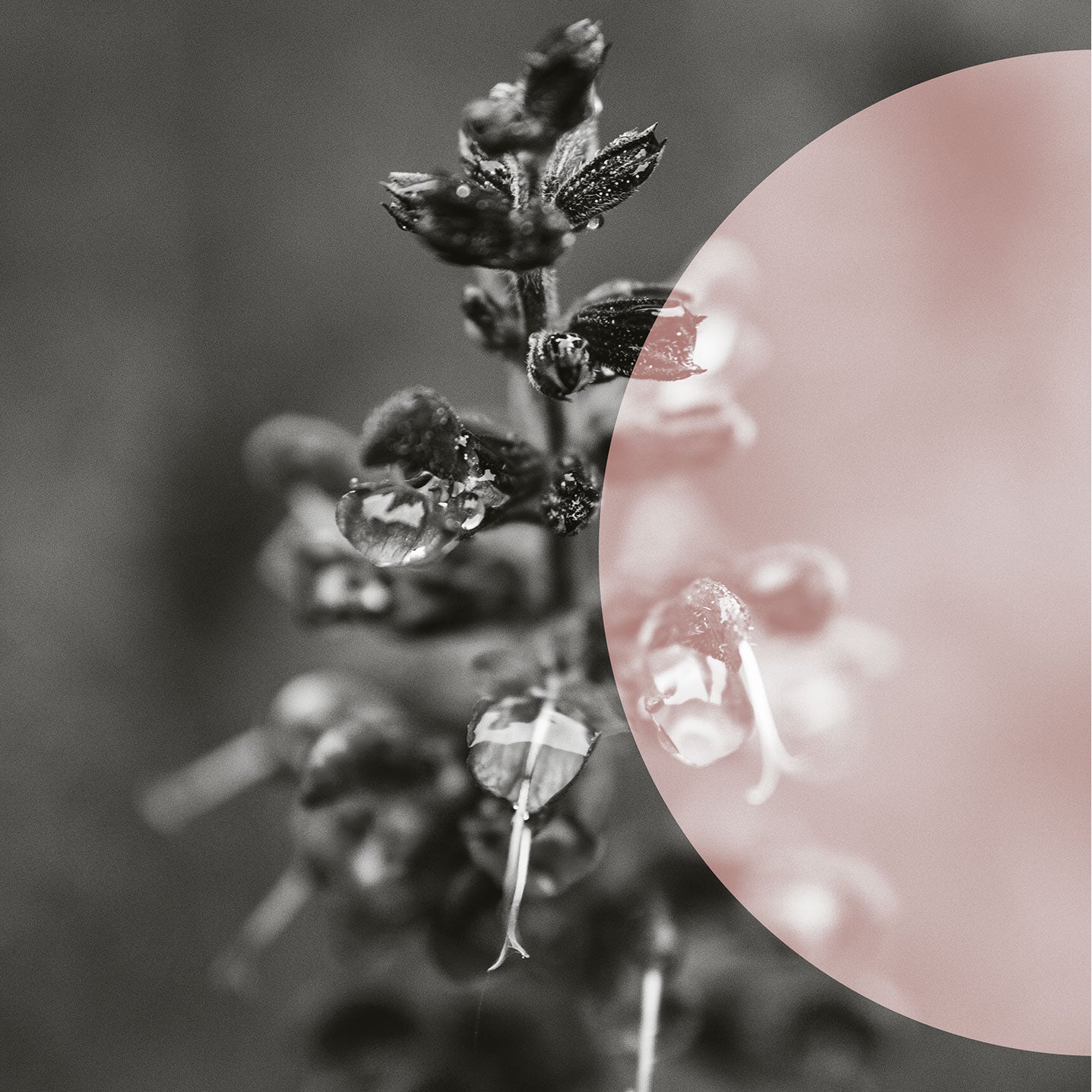 That's exactly what inspired us from the outset. We wanted to help a friend (who was more like a brother) with a lifelong condition. Tackling his problem head-on and scientifically, using the magical properties of CBD. And researching and developing CBD capsules and tincture products we believed (and hoped) would act as a remedy or cure for our friend and - later down the line - others too.
We've taken over a decade's worth of personal motivation, passion and experience to create Eresos, a range of CBD infused products formulated to improve the health and wellbeing of people with ailments ranging from everyday back pain, anxiety, stress, even helping to treat life-threatening seizures.
Our resident botanical magician and Eresos co-founder, Chris Ioannou has taken the concept of CBD mixology and elevated it to an art form. His vision has always been to combine CBD with the finest plants and herbs to create natural concoctions and remedies, in new, interesting and creative ways.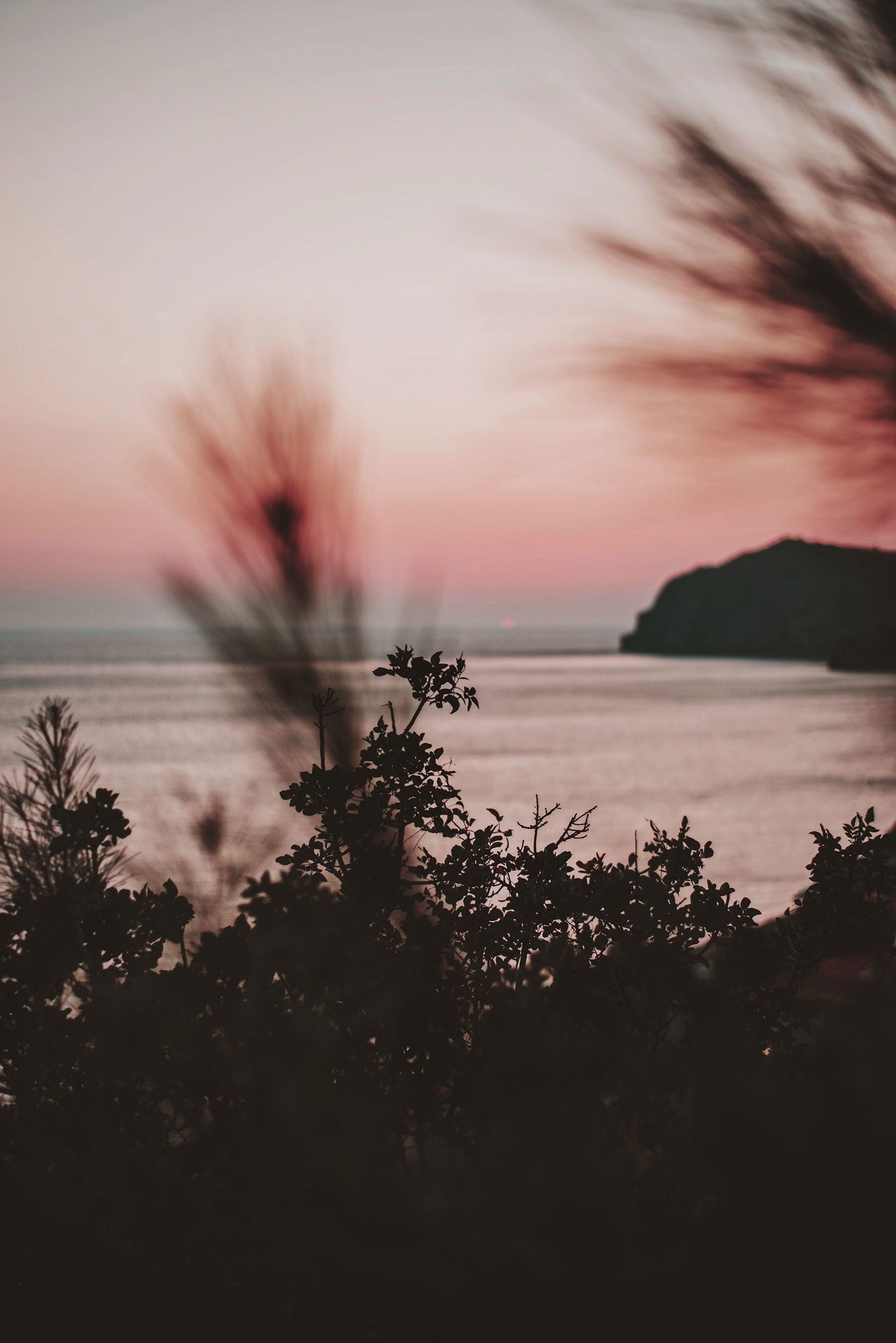 Forward thinking from the outset, he knew that he was venturing into uncharted territory, but he wanted to use his deep knowledge of the art and science of CBD mixology to create a dialogue around CBD's potential role in easing symptoms of many common health issues, including anxiety, problems with sleep, skin, stress and pain. This was something that was close to his heart as he was also on a mission to help certain family members and friends with any ailments they might have, instead of using any pharmaceutical pain killers like opioids.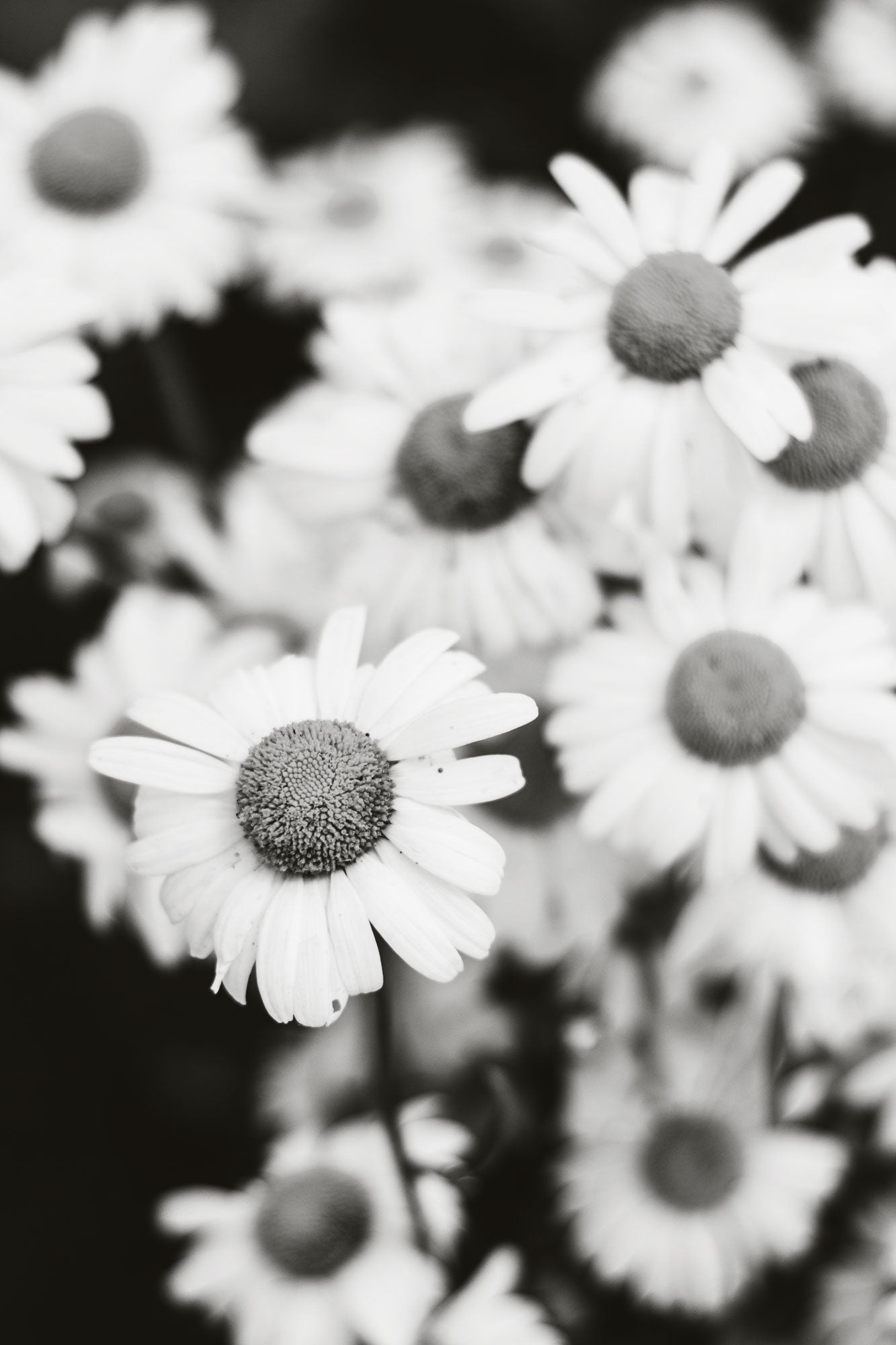 From working at Blended 710 back in the day to Eresos today, Chris has been on an incredible journey to develop - from seed to serum - our range of new products helping to meet everyone's needs and helping the world in a natural, caring way.