Over the last year and half year, never before has our health and wellbeing been put so firmly under a spotlight. For individuals. For families. For society.
We've faced anxiety about the pandemic and what might happen in the future. Everything has become a bit overwhelming for many people, young and old. Furthermore, public health actions, such as social distancing and lockdowns, are making people feel lonely and isolated with increasing levels of stress and anxiety like never before. 
Everybody has different coping mechanisms to deal with these issues. Some turn to a fast and furious exercise regime. Others pound the roads running. Some try out Pilates or Yoga. Maybe a Joe Wicks workout is just the tonic. Top notch stress and anxiety solutions, the lot of them.
The list of ailments that CBD helps to treat is already lengthy: with skin inflammation, arthritis, drug cravings, body convulsions, even epilepsy and PTSD among the most notable conditions it helps to relieve.  But for something a little less physical while we stay at home, a lot of people are turning to the magical benefits of our wonder ingredient CBD to act as an antidote to the anxiety and stress in their lives.
Due to high levels of anxiolytic (anxiety-relieving) effects, CBD can have many positive effects on your everyday life and wellbeing. Many experts agree that CBD's potential benefits for depression and anxiety are related to its positive effect on serotonin receptors in the brain. Win, win. By taking the oil mixed with botanicals in tinctures, creams, balms or ingestible and edibles, it will help to greatly improve your general wellness and sleep by helping to slow the mental overload many of you are experiencing at the moment. 
The perfect remedy for fraught minds, the natural properties of CBD have never been more relevant. For a healthy mind in a healthy body during these testing times, we recommend trying these products to help boost your wellness, helping you to live well, every day. Positive results come as standard.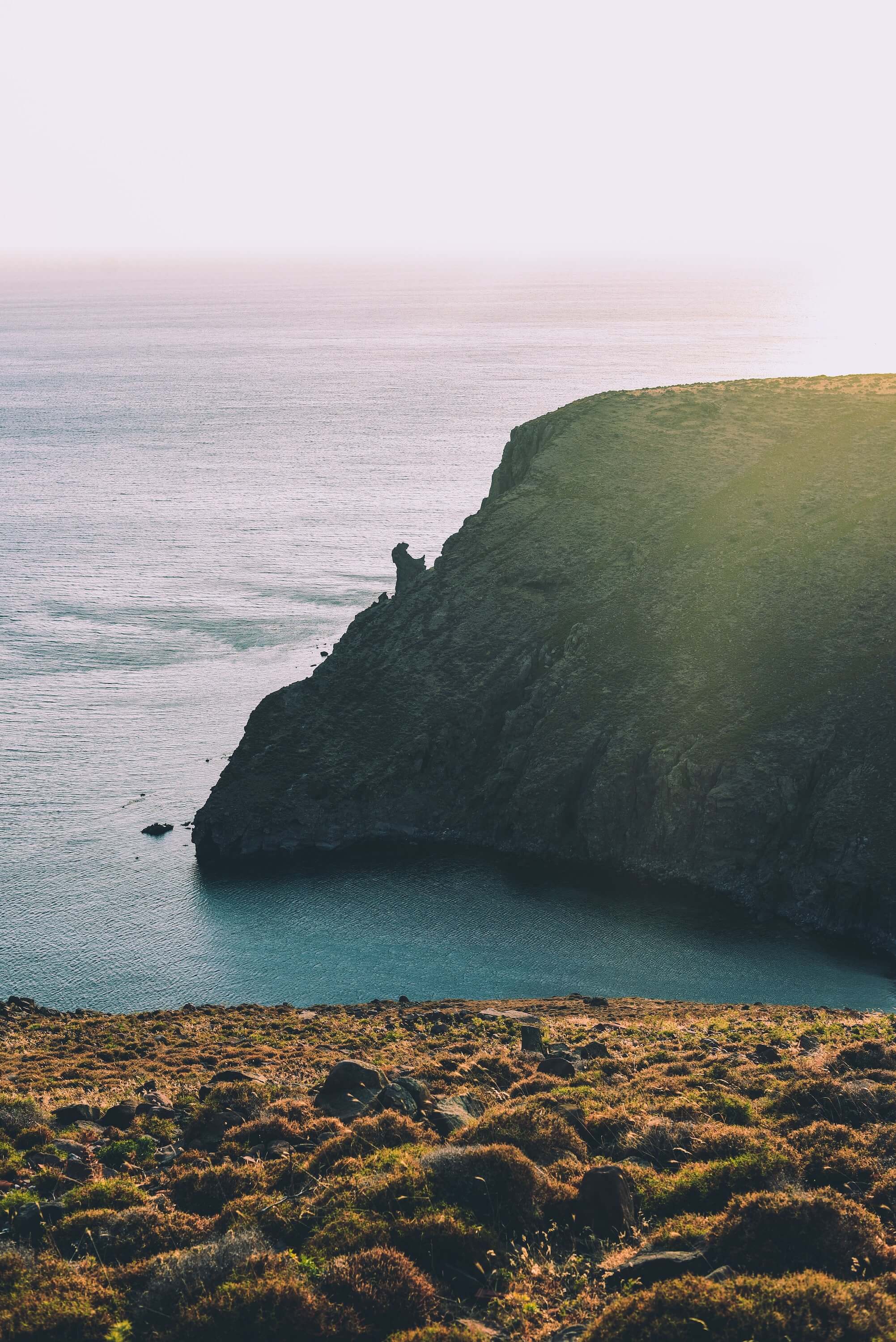 Eresos - The Place We Call Home
Located in the southwest part of the stunning Greek island of Lesbos, beyond the harsh landscape between the mountains is a huge green valley with a village at the top. This picturesque oasis is Er...
Read more