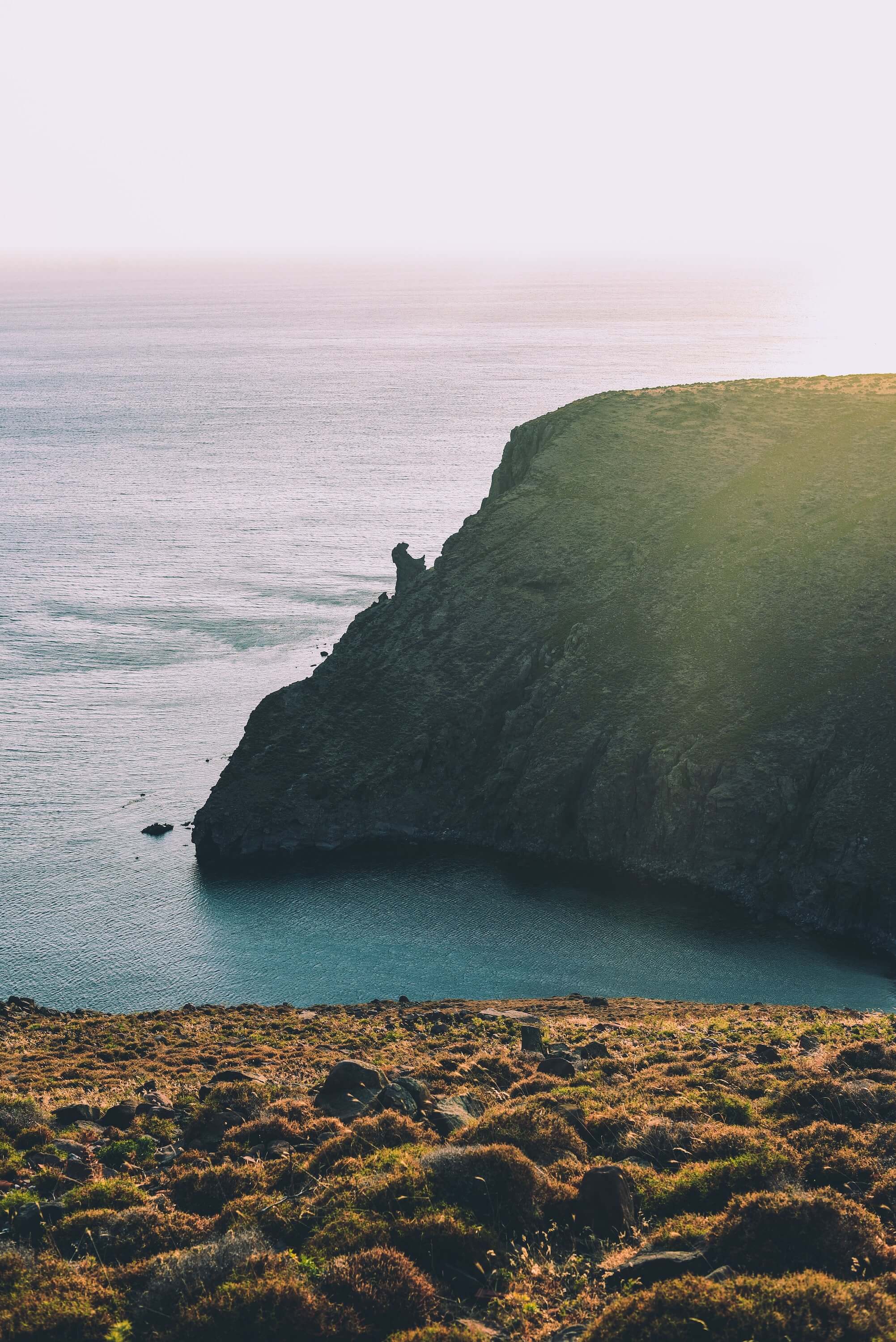 Eresos - The Place We Call Home
Located in the southwest part of the stunning Greek island of Lesbos, beyond the harsh landscape between the mountains is a huge green valley with a village at the top. This picturesque oasis is Eresos - the place we call home. It is a window into the stunning geological history of the Aegean for the last 20 million years.
Standing four kilometres above sea level between dry volcanic blocks, it takes its name from the son of the legendary King Makaras, who is believed to be the very first settler of the island in ancient times. Here too was born the great lyric poet of antiquity, Sappho (the "female Homer") and philosophers, Theophrastus and Fanny.
Eresos was built between the eleventh and ninth centuries B.C. by Aeolians, at a spot now known as Vigla, on a hill on the southern side of Skala Eresos. In the seventeenth century A.D. the town was moved to a more mountainous area, about six kilometres from the sea. It was liberated from Ottoman domination in 1912.
Eresos has a rich tradition in the arts and letters, botany and natural remedies. The nearby hot springs of Lesvos have been known since antiquity with people flocking to them as a recommended cure of chronic diseases: rheumatism, arthritis, skin diseases, sciatica of the hip joint, myalgic pain, illnesses of the womb.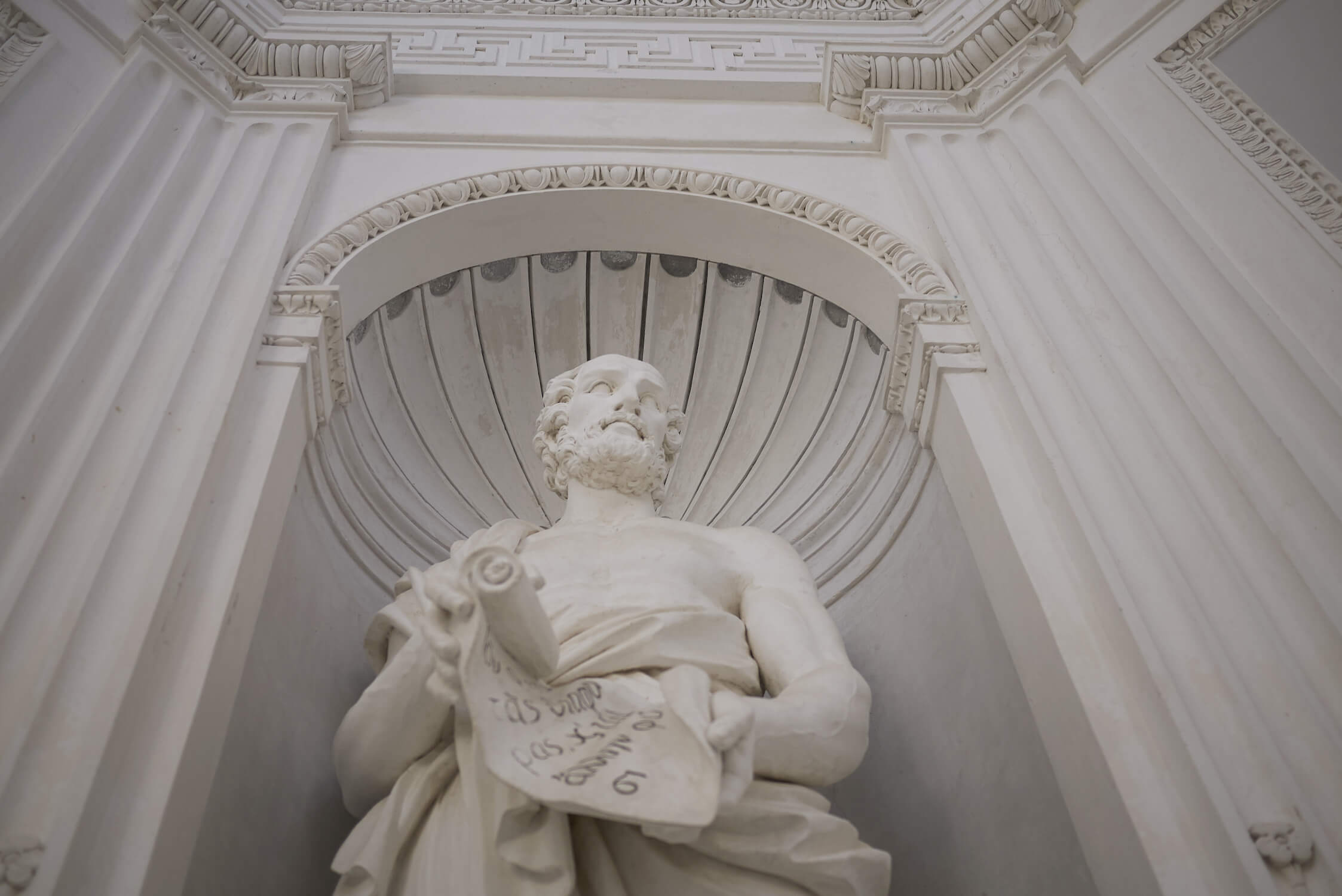 THEOPHRASTUS - Our Guiding Light
If you're wondering where on earth we got our name from, then look no further. Back in 372 BC, in the beautiful little Grecian village of Eresos, a man who would change the way we make sense of the...
Read more
Over the last year and half year, never before has our health and wellbeing been put so firmly under a spotlight. For individuals. For families. For society. We've faced anxiety about the pandemic ...
Read more