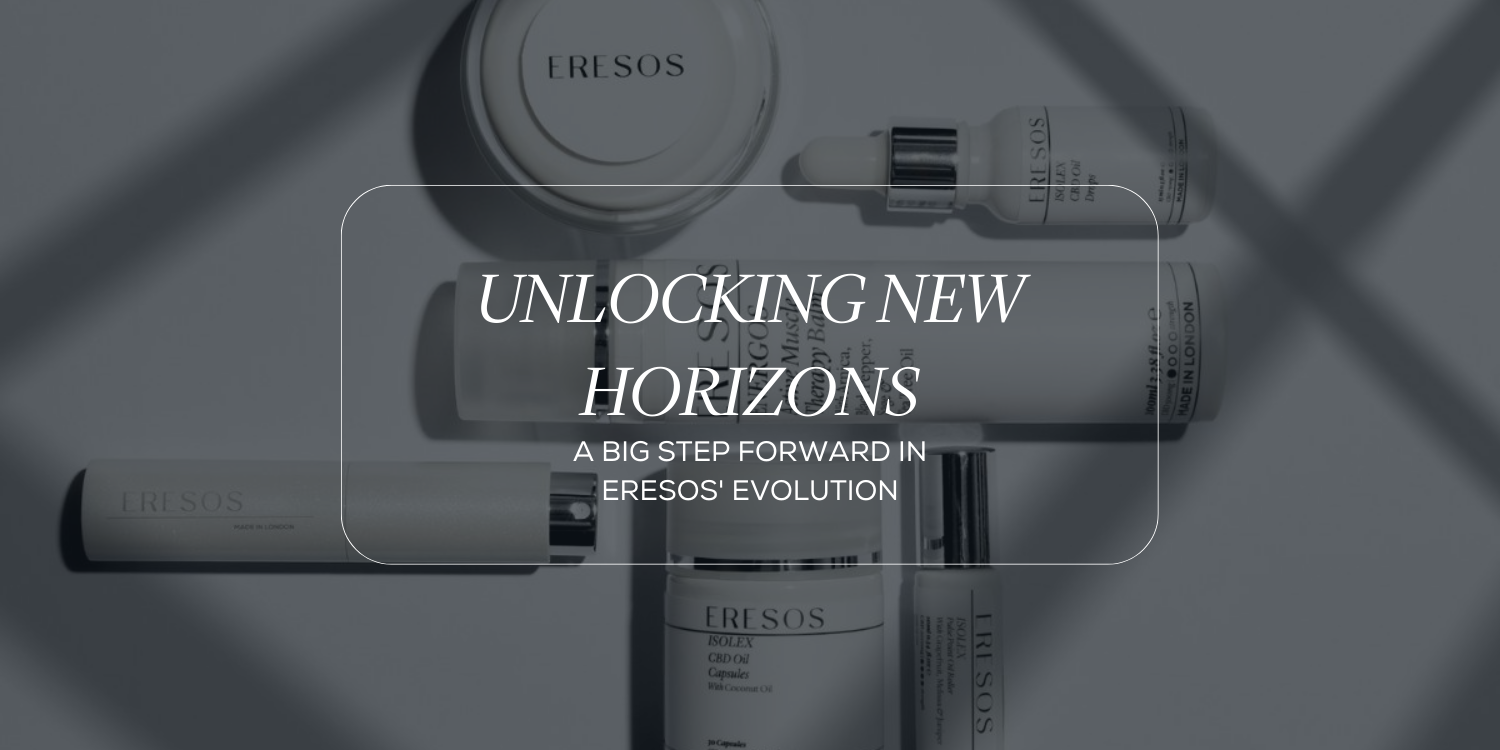 Eresos Announces Intention to List on The Aquis Stock Exchange
Eresos is proud to announce its intention to list the company on the Aquis Stock Exchange – London, having received provisional suitability clearance to list.
We at Eresos believe our award-winning natural botanical formulas infused with CBD can significantly improve skin care, health, and overall mental well-being.
Our Chief Executive is Carl Jat, a seasoned retailer, most recently a Senior Vice president at the retail giant, Claires Accessories. It will be chaired by former Tesco F&F International Clothing Chief, Richard Collins and the board will include his former colleague, Lee Harrison, former Marketing Director at Tesco.
First Sentinel Corporate Finance has been appointed as corporate adviser to support Eresos' plan to list, along with Fasken Martineau LLP acting as legal counsel and Adler Shine LLP as reporting accountants.
Carl Jat comments: "This is a huge step forward for Eresos and I would personally like to thank everyone for their contribution and hard work in making this vision become a reality. At Eresos, we strive for excellence in everything we do. Our dedication to quality and innovation means that we never compromise on delivering the best CBD products to enhance overall well-being.
The potential listing represents a significant milestone for us, and it would not have been possible without the trust and support of our internal stakeholders and customers. Our team will diligently continue to work through the remainder of the process as fast as we can."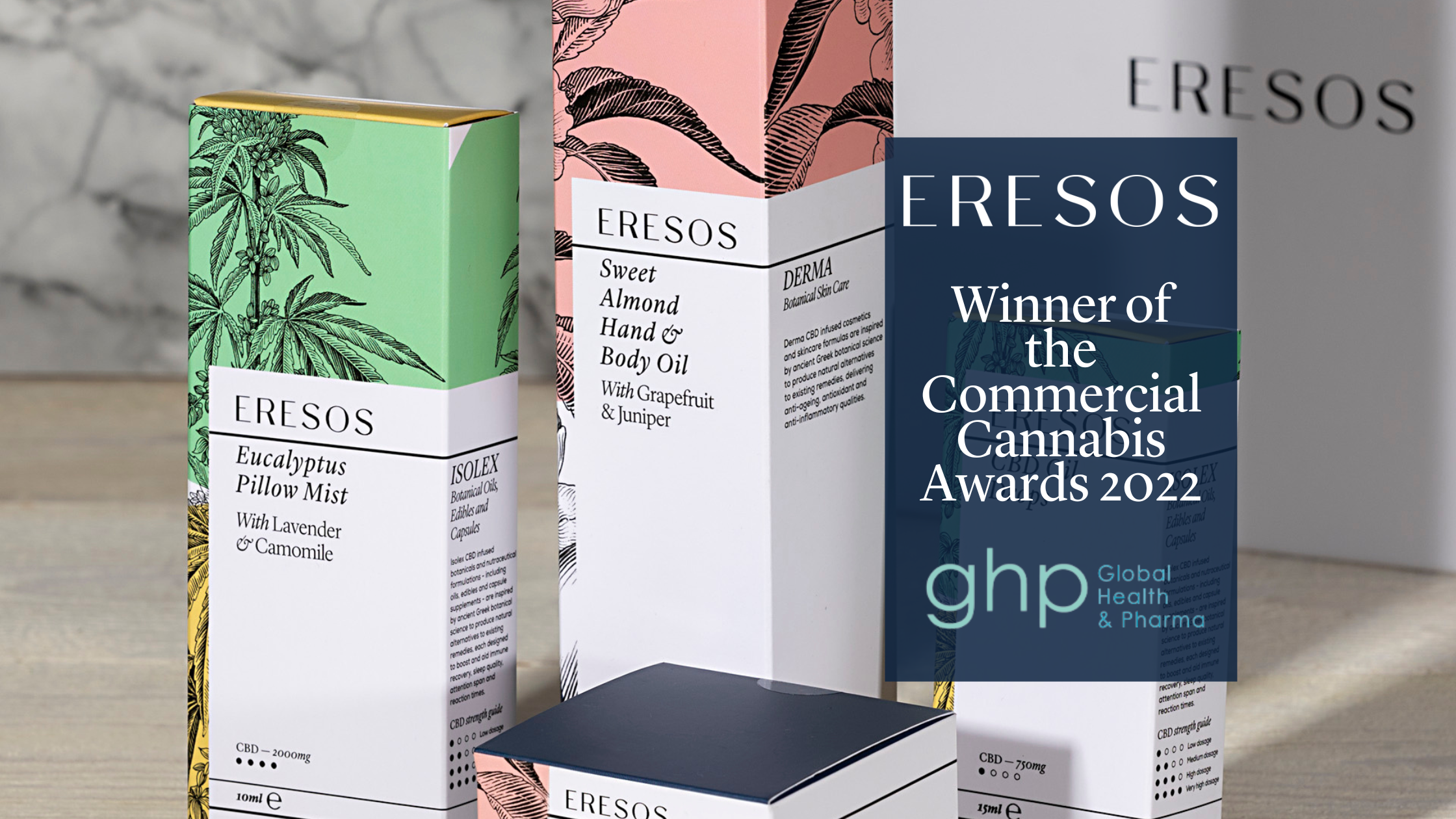 News
We are thrilled to share some incredible news with all our valued customers and supporters. We have officially expanded our reach by launching on the world's largest online marketplace, Amazon! We'...
Read more