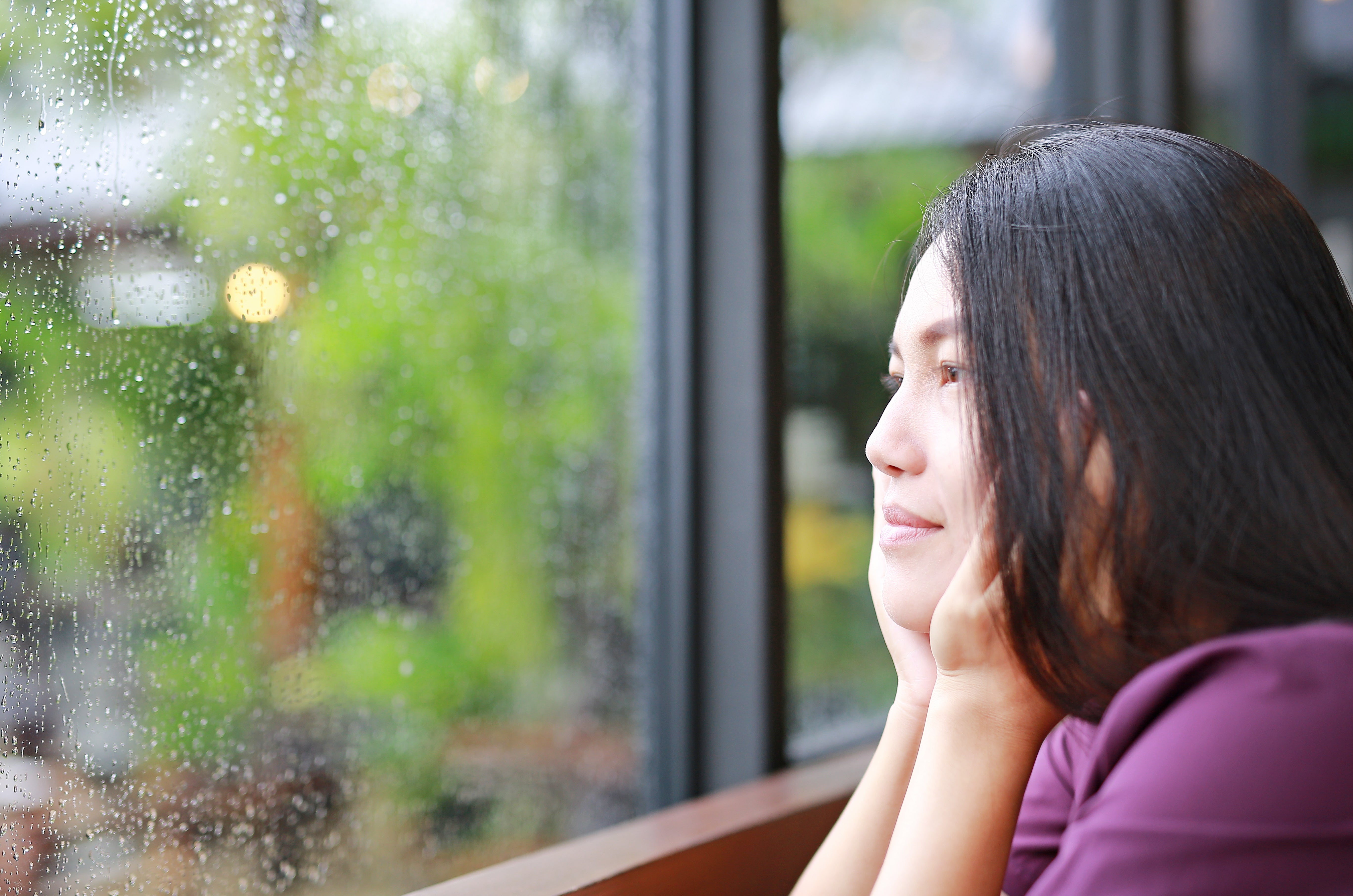 Surviving Blue Monday: Tackle the Most Depressing Day of the Year
Christmas is little more than a memory in the rear-view mirror; we have the long, dark days and miserable nights to deal with; the finances are all over the place after the festive spendathon, and we're all struggling to stick to our New Year's resolutions (allowing guilt and a sense of failure to set in). If that's not enough to contend with, the effects of the global pandemic show little sign of waning either.  It's little wonder that people can feel their emotions dipping at this time of year. Crikey!
Invented by psychologist and self-styled freelance happiness guru Dr Cliff Arnall in 2005, the third Monday of the year - this year January 17th - is often called Blue Monday, said to be the most depressing or saddest day of the year. He came up with the concept after a holiday company asked him for a "scientific formula" to help understand the January blues (and probably to help sell a few of those holidays).
Many people out there argue that Blue Monday is little more than some sort of ominous Hallmark holiday or 'pseudoscience' and that it doesn't exist. Even Dr Arnall has since distanced himself from the idea of a most depressing day of the year, describing it as a self-fulfilling prophecy in 2010.
Mind - the mental health charity - are dismissive of the notion of Blue Monday, pointing out that the concept has no foundation in science and no research to validate it. A statement on their websites says: "Those of us who live with depression know that those feelings aren't dictated by the date."
Even if science and academia don't believe in the actual date itself, January has certainly earned its reputation as the gloomiest month of the year as everything does feel a little bit bleak.
Whether you believe in Blue Monday or not, there's nothing wrong with putting into place some simple strategies - from eating better to being kinder to yourself - to help you cope with January, helping to feel happier, optimistic and better equipped for when the sun starts to shine again. Here area few tips to set you on the right track:
MEDITATION & EXERCISE
Studies have shown regular exercise or meditation can reduce stress, help improve self-esteem and importantly in January, can help to relieve or reduce depressive tendencies. Any physical activity releases endorphins and other chemicals that induce a sense of euphoria and happiness, which can do wonders for our mental well-being by giving your body a buoyant feeling, helping to combat fatigue and giving you more energy in the long run. Don't worry, you don't suddenly need to turn yourself into some sort of beefcake or yoga fanatic, your exercise regime can take any form, such as gentle or moderate activities like jogging, swimming, gardening, palatesor even just a country walk.
GET OUT THERE AND ENJOY NATURE
There is no better way to improve your mood and alleviate the stresses of your day-to-day January woes, than getting yourself into the great outdoors. With inspiring sunsets and stunning skylines to crisp mornings and multi-sensorial aromas, nature is at its most serene and thrilling in the deep mid-winter months. We recommend you step away from your computer and put away any work (even for an hour or two) to get outside, relax and breathe. It will help you to feel grounded, lower your anxiety levels, stress hormones and leave you feeling restored and alive again. According to a study at Kyoto University, walking through a pine forest can help people feel calm and will lower depression.
KEEP ON TOP OF YOUR SLEEP 
Your sleep patterns and mental health are intimately linked. If you don't get your full quota, you can be left feeling a bit tired and irritable, which will affect you mentally, emotionally and physically. People who suffer from chronic sleep problems have more difficulty recognising and managing emotions and are at double the risk of developing depression. If you're feeling a tad lethargic and drained due to sleep deprivation, you're more likely to have poorer concentration and memory. So, set yourself a sensible bedtime and stick to it.
Why not try our CBD Eucalyptus Sleep Mist to help you drift off to a peaceful and restful sleep. Combining a unique blend of lavender and camomile botanicals - that is formulated to enhance your sleep and promote relaxation - just spray directly onto your pillow before sleep, and enjoy the aromatic scents that create a calming atmosphere as you fall into a deep sleep.
YOU ARE WHAT YOU EAT
What we put inside our bodies affects our mental and physical health.
Processed food or an unbalanced diet can have a negative influence on your emotions. If January is about new beginnings and fresh starts, embodying a clean eating lifestyle – stack up on those fruit and veg, even challenge yourself to become a scratch cook. If you know what's in your meal and you've made it yourself, it may go a long way towards boosting your self-esteem, giving you positive feelings, reducing that January inspired tiredness and fatigue.
BE KIND TO YOURSELF. BE KIND TO OTHERS. 
With so much to worry about - the pandemic, work-life balance, health and fitness concerns, New Year's resolutions, etcetera - anxiety can simply sour your January disposition. We are putting far too much pressure on ourselves every year. So, step back and stop focussing on your worries and think about what you can do to make the world (or maybe just your world) a better place. "How can I stop blaming myself for stuff?" or  "How can I be more compassionate to others?" If money is an issue, "What can I do to trim what I am spending?" or  "What are my motivations for doing these New Year's resolutions and do I even care?" Be kind, think about yourself and others.
In these challenging times, consider this quote: "When the world says, 'Give up,' hope whispers, 'Try it one more time.'" What can be more positive than that?