Black friday offer
Save £35 with free CBD capsules for every sleep mist purchase. Simply add both items to your cart below for the discount to be automatically applied at checkout.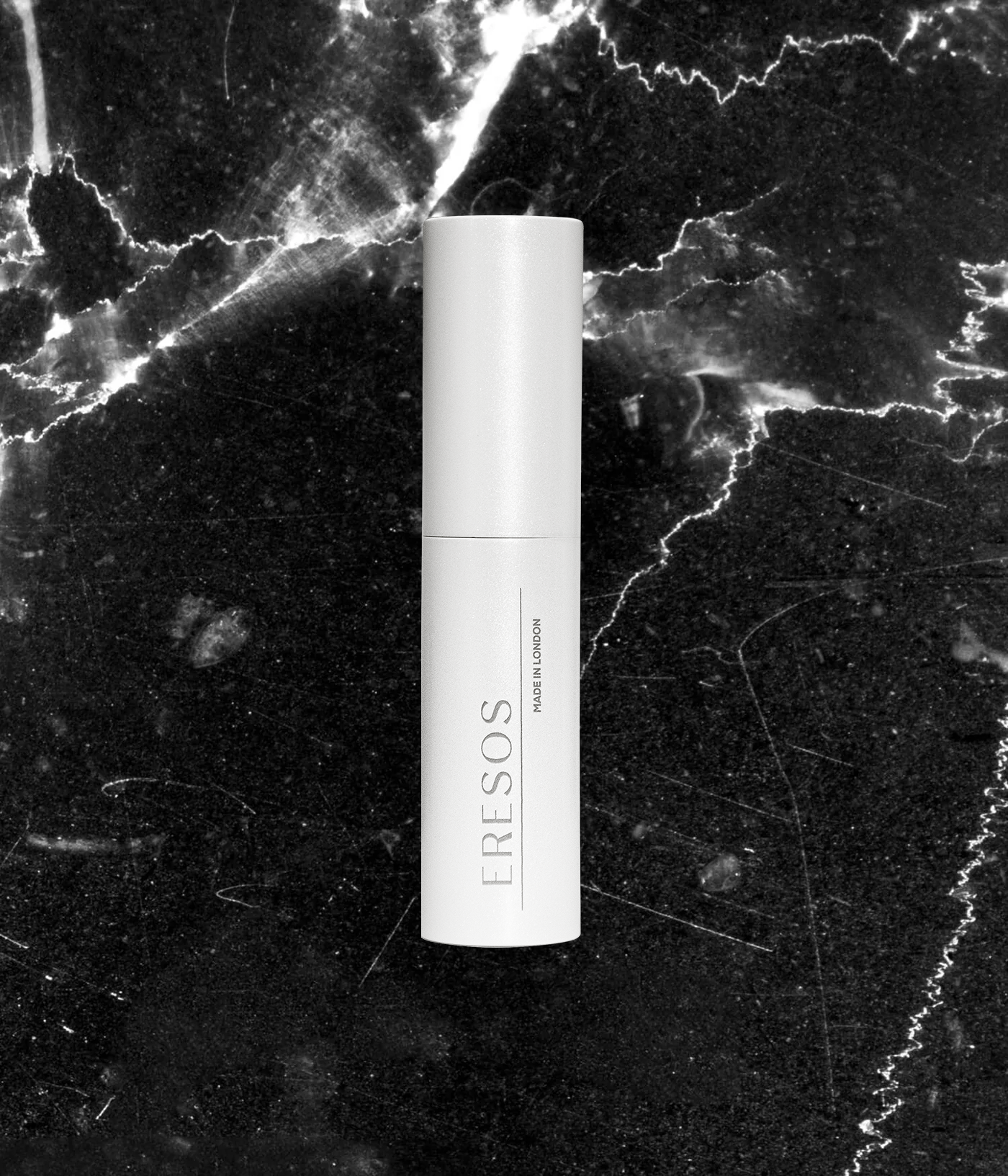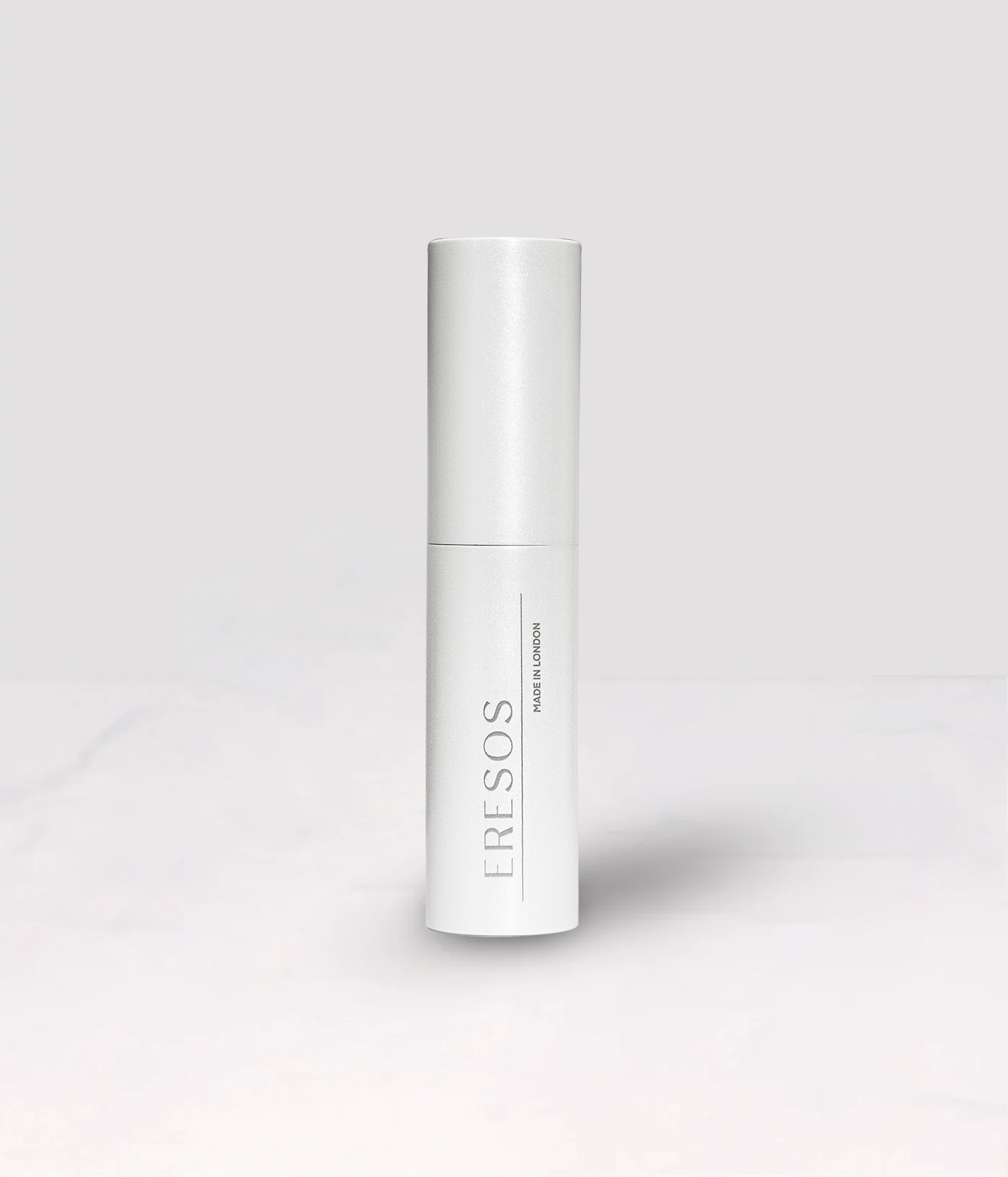 ---
Our CBD Eucalyptus Sleep Mist contains a unique blend of lavender and chamomile botanicals, formulated to enhance your sleep and promote relaxation. Sprayed directly onto the pillow before sleep, this completely natural spray will help you to fall asleep, with the aromatic scents creating a calming atmosphere as you drift into a deep sleep. As you move during the night, you'll inhale the mist and absorb it transdermally through the skin as the CBD is released from your pillow's fibres. Our Sleep Mist is vegan-friendly.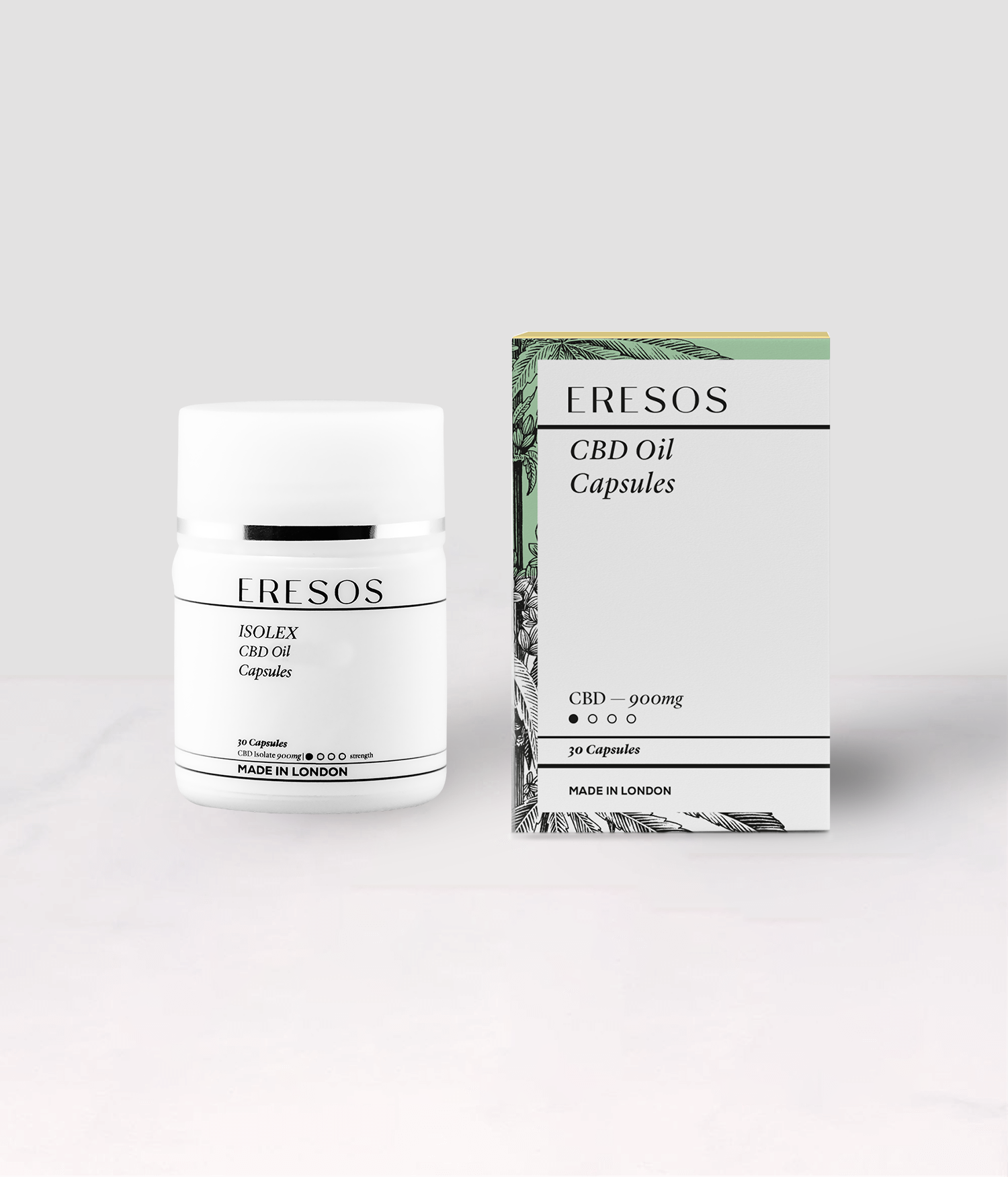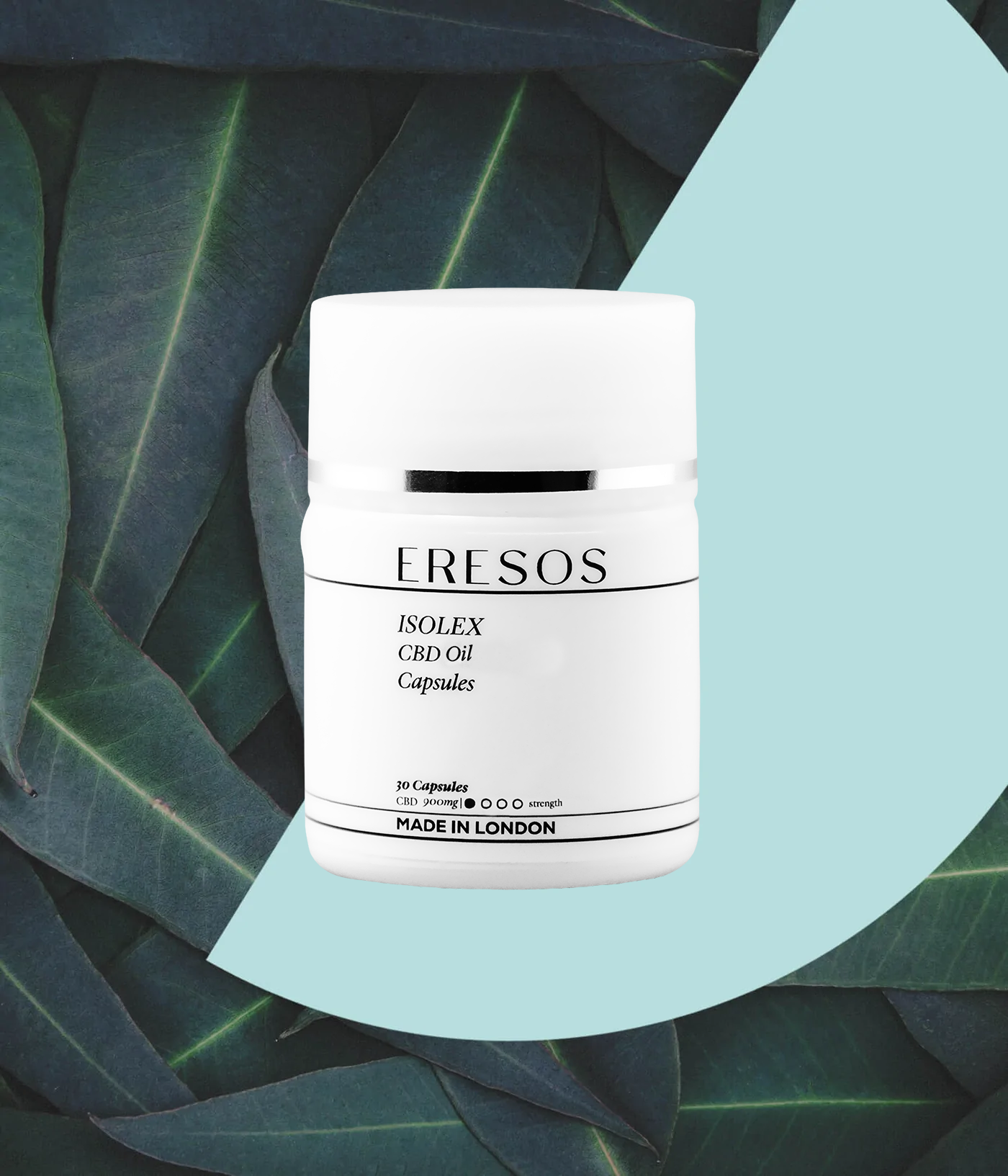 ---
A synthesis of premium quality CBD and MCT oil, our 900mg CBD Isolate Oral Capsules are designed to support your health, help maintain a regular sleep routine and promote relaxation. Easy to take, the therapeutic qualities of the natural ingredients and oils we use are selected for their well-known health benefits. Our Isloex CBD capsules are vegan-friendly.
CBD Isolate 900mg
30 Capsules

All Eresos CBD edibles are authorised by the FSA as Novel Foods