Article: Our Statement In Response to FSAs Precautionary Dosage Advice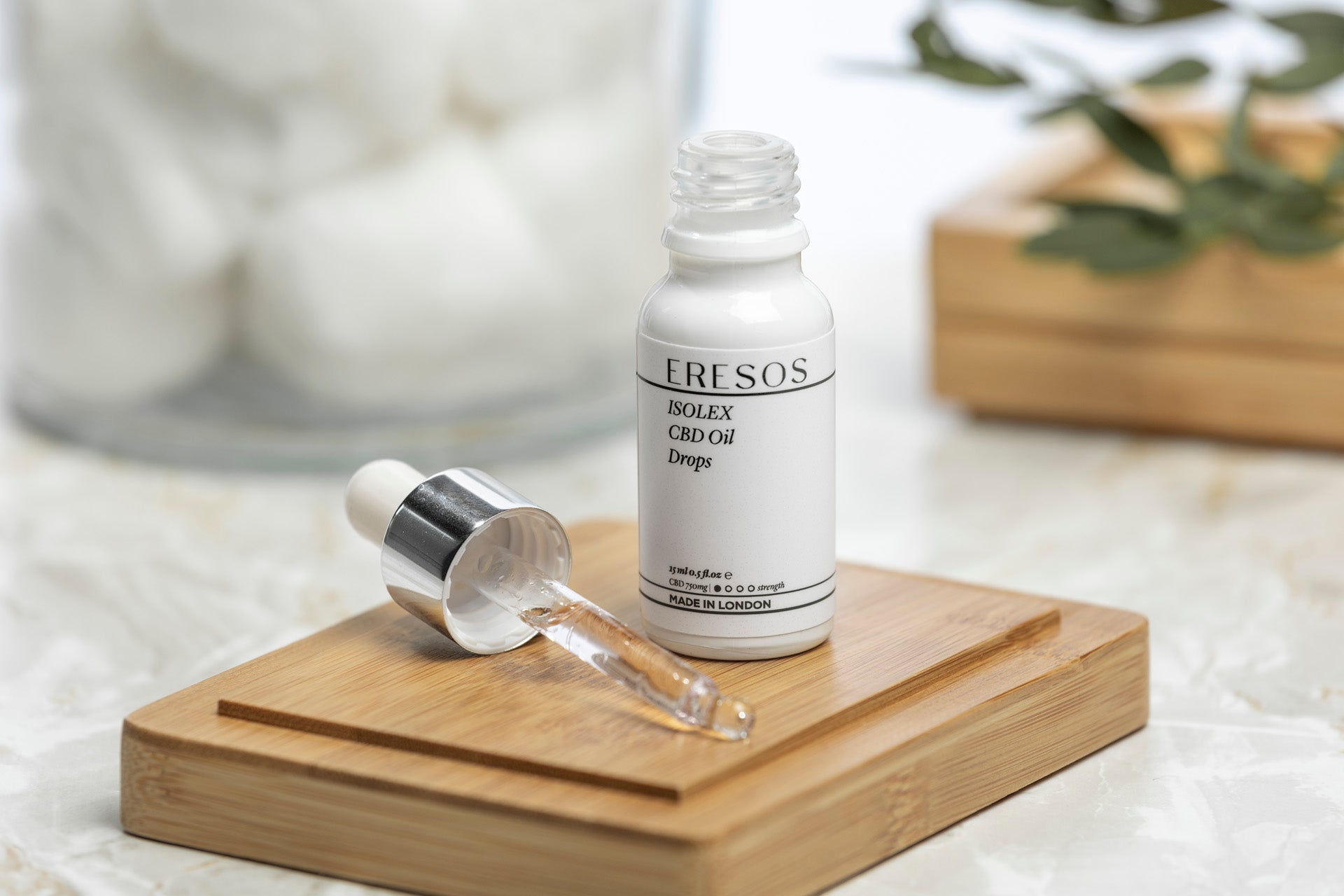 Our Statement In Response to FSAs Precautionary Dosage Advice
At Eresos, we are committed to providing our customers with CBD products of the highest quality and safety. We carefully vet all of our CBD suppliers to ensure they meet our strict standards.
While we recognise the UK Food Standards Agency recently announced more precautionary dosage advice based on limited data, our priority is ensuring our products meet the most stringent safety criteria. We acknowledge the FSA's obligation to update precautionary advice as more safety information emerges. However, the FSA also acknowledged that their revised decision considered only three CBD novel food applications and that the  data supports a daily consumption of more than 10mg of CBD only when taken over a short period of time and when consuming CBD on a daily basis. It is clear that different manufacturing processes can lead to varying safety profiles and acceptable daily intakes.
Although no formal adjustment to dosage recommendations has been mandated at this stage, we remain receptive to additional guidance from the FSA as it becomes available. We can assure you that our proprietary CBD isolate undergoes rigorous safety testing, is produced according to current Good Manufacturing Practices and of course, is based on safety data evaluating factors like bioavailability and pharmacokinetics.
At Eresos, we will continue partnering only with CBD suppliers that share our unwavering commitment to quality and consumer safety. We look forward to a collaborative approach across the industry and regulators to establish CBD standards that protect public health.

News
We are thrilled to share some incredible news with all our valued customers and supporters. We have officially expanded our reach by launching on the world's largest online marketplace, Amazon! We'...
Read more