Article: Life Enhanced By Nature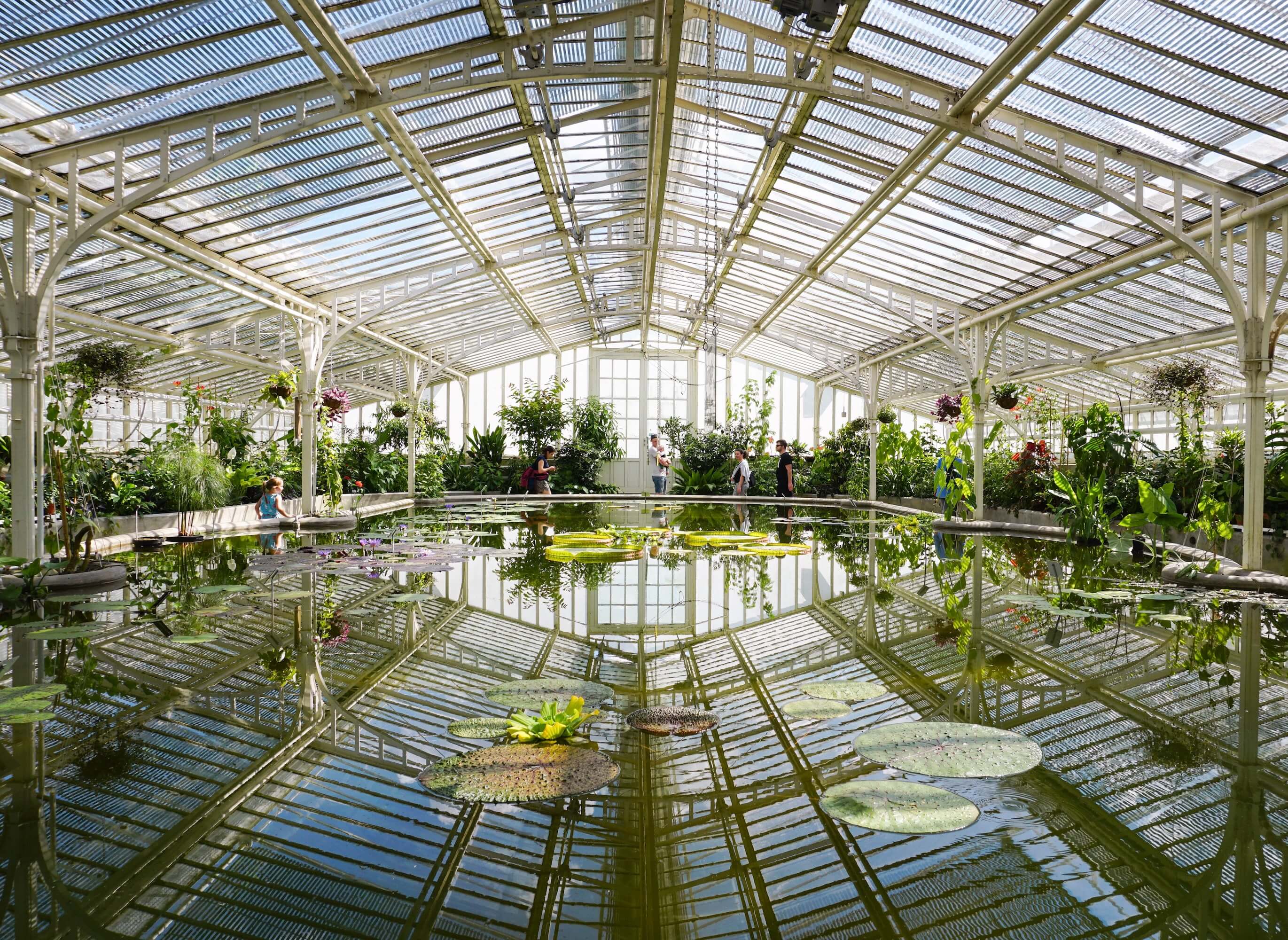 Here at Eresos, we truly believe in the magical benefits of CBD combined with natural botanicals. And we're on a mission is to help you in your journey to a healthier, relaxed and happier you.
When harnessed in the right way botanical extracts and oils from flowers, herbs, nuts and berries, can do wonders for our skin and our mind. They are the perfect antidote to mass produced cosmetics and toiletries you can find out there, which use synthetic ingredients rather than the natural. That's not for us.
It's safe to say that people have been taking a botanical approach to skincare for many thousands of years. Phoenicians in as early as 1550 B.C. have recorded the use of Argan Oil by locals to heal and beautify their bodies. Natural colourants, plant juices and fragrant oils were all known and used in ancient times.
Meanwhile, in Ancient Greece, precious oils, perfumes, cosmetic powders, skin glosses, paints, beauty ointments, even hair dyes were in universal use. Everything was local. Everything was natural.  One of the most widely used skincare treatments was mixing fresh berries with milk, and then applying the paste on the facial area. The Ancient Greeks also used olives and olive oil as exfoliants and moisturizers. Lastly, honey along with milk and yogurt were used to create anti-aging preparations.
Teamed with the incredible healing properties of CBD and the power of scientific advancements, we've taken a very botanical approach giving you all the natural benefits you would expect for a range of skincare (and other) concerns. From acne and sleep deprivation, to the signs of dehydrated and oily skin, we've got your back. Because our extracts are concentrated, you'll only need a small amount of our CBD and botanicals combos for maximum benefits.
In the same way you'll look at nutritional and ingredients, you should do the same for your skincare regime. Give your mind, body and soul what it needs to thrive.
Eresos is the safe and effective CBD and botanicals skincare you can trust.